Joselyn&Julio
The best planner in Paris
Where do I begin! Inga was an absolute wonder to work with. Not once did I doubt her aptitude. Planning a destination wedding can be nerve wrecking but Inga made the process and the day of go seamlessly. She recommended the very best vendors and not one let us down. It was a absolute pleasure working with Inga. We will forever hold her in our hearts for making our wedding day that much more special. She is passionate about her work and it's reflective on her her delivery.
J&J

Nona&Michel
My dear Inga,
I miss you so much already. Before beginning to thank you I want to tell you that our relationship goes beyond a professional one. You are now one of our dear friends and I know that we will always be in touch with one another. Now the part that I thank you! You have been nothing but wonderful, professional, hardworking, serious, kind, flexible and outstanding. There are not enough words in the dictionary that can express to you how I feel about all you have done for Michel and I to make our special day royal and memorable. I know that I was not the easiest bride hahah and that I have always been detailed oriented and picky and no matter my demands and questions you were there to do everything and anything for us, and for that and all that you have done, I sincerely thank you from the bottom of my heart.
But no need to worry, you will never get rid of me I am always going to write you and even come up with other events so we can work together. 🙂
You have a heart of gold and your passion for your job is so ever visible through all you do.
Sending you lots of love
Nona Panygeres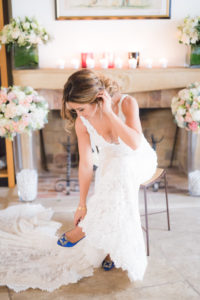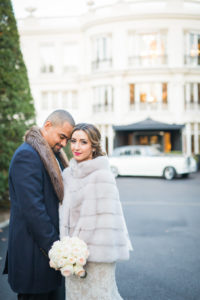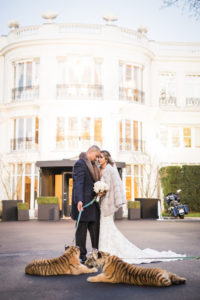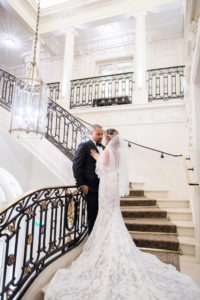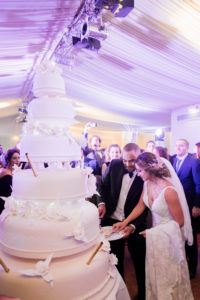 Anna&Joshua
"Inga was a wonderful destination wedding coordinator. She really streamlined the planning process and made everything easy. She has an extensive knowledge of Paris – from restaurants to photo shoot locations to a plethora of vendors. She also respected our budget and addressed numerous requests, going above and beyond just our d-day coordinator. Our guests absolutely loved the rehearsal dinner venue suggested by Inga and had an AMAZING time at the wedding. I was completely stress free leading up to and during the wedding – focused on enjoying time with our families and friends. It was unforgettable and we want to thank you so much Inga for your help through this whole process. Bisous!"
Bonjour Inga,
Thank you for your email, we are back in the states and missing Paris. The wedding was wonderful! The flowers were gorgeous, food was excellent, DJ was great and the venue inspiring. Everyone has been raving about what a dream wedding it was and how much fun they had . We can't thank you enough for all your help through this process. You made everything very streamlined and easy – I never felt stressed during the whole weekend and we truly enjoyed ourselves and have many fond memories.
Bisous!!
Anna + Josh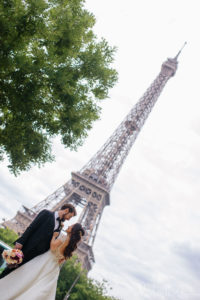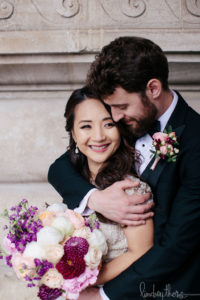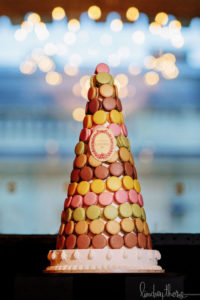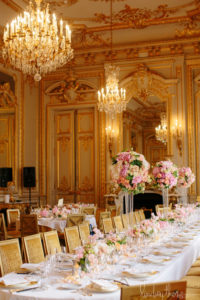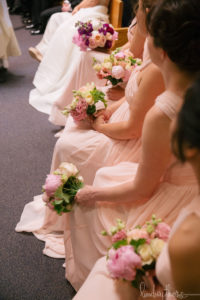 Nathalia&Douglas
The best day of our lives❤️! The best wedding planner in the world, that made our dreams come true @wedding_in_france ! We love you so much, thank you for everything! ❤️✨❄️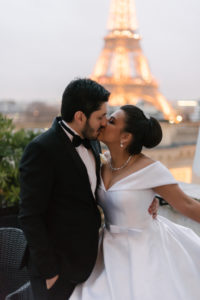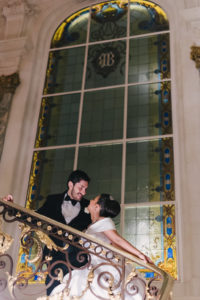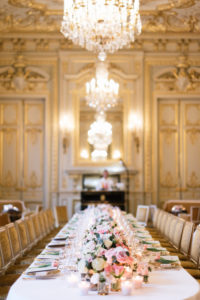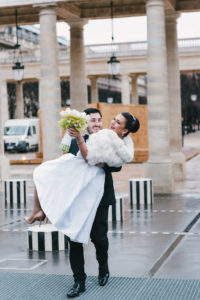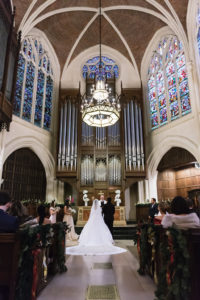 Delilah&Davant
I just want to take a moment to thank everyone who made this day possible. @wedding_in_france My wonderful wedding planner, Thank you for all your hard work! This day has been amazing and this process was so stress free. I cannot thank you enough. Thank you for everything. This was literally a dream come true.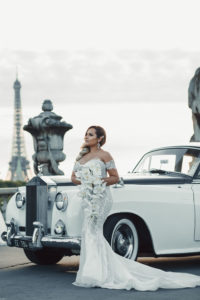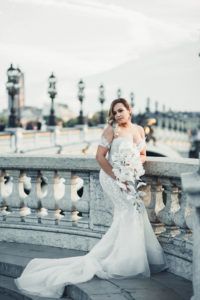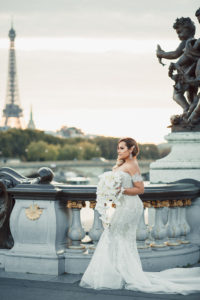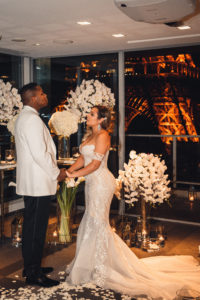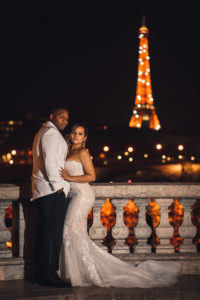 Polina&Dimitrii
#zweddingz
・・・
4 месяца ежедневного общения,1000 аудиосообщений с лёгким французским "ПолинАААА",и на каждую мою проблему "Я сейчас с ними разберусь,не переживайте, Полина"… Уже неделя после свадьбы и как-то пусто без Ваших смс в Вотсапе
@wedding_in_france
. Инга,ай мис ю❤️ девочки,кто интересовался организатором нашего торжества,Велком
@wedding_in_france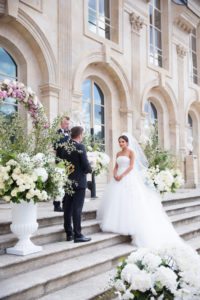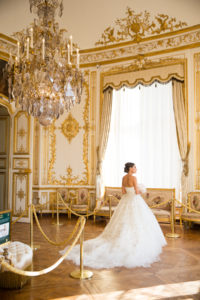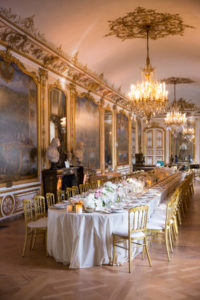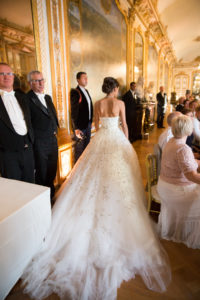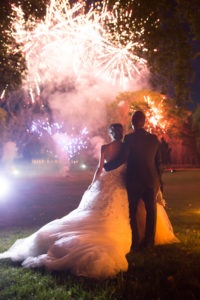 Anastasia&Konstantin
Ещё не успели придти все фото , а чувства уже бьют через край. Инга, я не могу представить человека , который бы так прочувствовал нас и организовал бы этот день лучше , чем это сделала ты и твоя команда. У тебя бешеная энергия, миллион идей и сумасшедшая выдержка . Отвечать и решать все вопросы даже ночью через пять минут – выше всех похвал. Ездить в магазин по несколько раз чтобы получше сделать фото или видео кольца
И отдельное спасибо за Марию – это человечек с огромным сердцем , который живет каждым сделанным снимком , который залезет на балкон 5 этажа лишь бы сделать "тот самый кадр", который найдёт подходящие слова в самые волнительные моменты и приведёт в чувства . Ю а зэ бэст тим эве! It has come just a few photos , but I am filled with feelings. Inga, I can't imagine a person who could do it better ! U are inexhaustible energy person with a million ideas and incredible stamina. U can fix any problem / question even at night for a 5 min! I have always felt that u know what I need.And I want to thank the best photographer ever, the girl with a big heart , who lives with each photo , and hang even in the air to make "the right photo". Its a girl who always find the words to make all worries go away! Thank u so much the best team ever!!!

Marcus&Linda
Inga,
It was so very nice to meet you, Marcus and I wanted to give everyone a big merci for all your efforts making our wedding day spectacular.
Great job making not just our wedding day great but our entire stay great.
Please make sure to tell everyone involved.. Especially Pauline who did a phenomenal job on my makeup and hair. I received so many complements!! My daughter Emily said I looked so beautiful.
Warm Regards
Marcus&Linda
As you know if you ever planned a wedding it can be quite over whelming. Planning a destination wedding makes it even that much more time consuming.
I always dreamed of having my wedding in Paris the most romantic city in the world.
I definitely needed someone located there to help me out. I located Wedding in France on the internet
or CTH Events Paris
Inga Heusele is a wedding planner goddess.
She was so patient and helpful and so attentive . My wedding was quite small compared
to the very large chateau type weddings she helps plan for her clients. Inga works hard for you no matter how small or large the venue is.
She has great connections to top notch vendors .
Our videographer was superb! Everyone that we have shown it to are in total awe.
So for all of you out there if you are thinking about
having your wedding in France; be sure to contact Inga. She will make it happen and you will end up with a fairytale wedding as we did.

Maria&Pierre
Инга, хочу сказать тебе огромное спасибо! за нашу сказку и волшебный вечер✨ Я безумно счастлива за то, что нашла именно тебя! Все что ты делаешь от душис ответственностью, с мастерством и лёгкостью. Ты Самый Лучший Организатор свадеб и настоящий Профессионал. Без тебя не было бы настоящего праздника. Не устану тебя благодарить и я уже скучаю Ps все кто хочет красивую свадьбу это к Инге @wedding_in_france! Только она знает всех во Франции и только она будет работать с вами честно и ответственно! Инга браво ещё раз!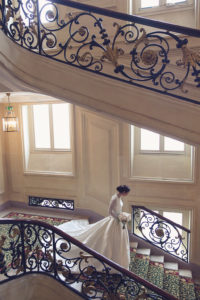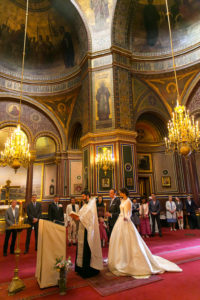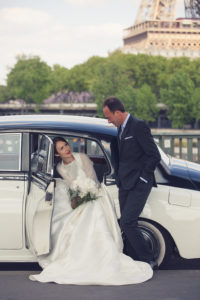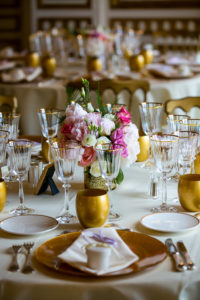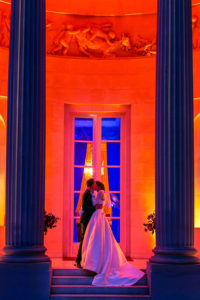 Olga&Serge
Свадьба является одним из самых главных событий в жизни любого человека. И пережив этот знаменательный день однажды, хочется переживать его снова и снова… так, в мае прошлого года, мы с мужем решили вновь устроить себе церемонию бракосочетания во Франции и совершенно случайно наткнулись на этот сайт и не прогадали! Если вам хочется прочувствовать ту чарующую, романтическую атмосферу подвенечного торжества, как это бывает в фильмах, то тут однозначно к Инге. Инга, прям прослезилась!) Спасибо тебе большое, ещё раз!!!! Умничка ты наша!!!!! Увидимся обязательно!!!!! Все передают тебе приветы! Целуем много-много раз!!!!!!!!Любим и крепко обнимаем!!!!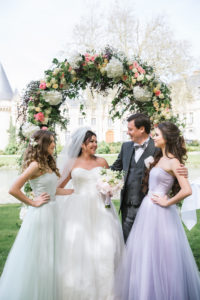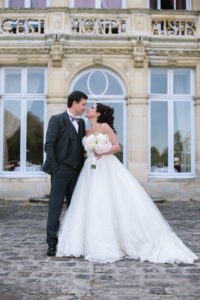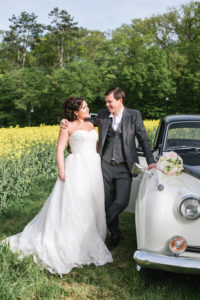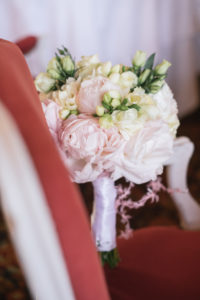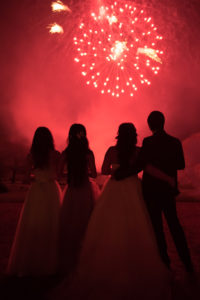 Olga &Fabien
Notre mariage à Paris
Nous tenons à remercier Inga pour l'organisation de notre mariage en  mai 2014. Tout a été fait au plus haut niveau! Nos clients et nous avons été très satisfaits par tous les efforts qu'elle a faits pour rendre ce jour si beau! Non seulement nous a égayé, mais aussi elle nous a aidé à le rendre plus détendu et moins nerveux. Je dois admettre que j'étais un peu stressé comme une épouse,  principalement à cause de cette étape très importante dans ma vie, mais pas en raison de problèmes d'organisation. Inga, a tout prévu et après a brillamment tout réalisé. Chaque invité de Moscou n'a pas été privé de ton attention et de soins, et ils vous ont tous aimé !!! Ils m'appellent  toujours  et me complimentent sur le mariage.
Je vous remercie beaucoup pour tout ce que vous avez fait pour en faire une journée vraiment mémorable sans moments organisationnels compliqués et douloureux. Merci pour toutes les réductions que vous avez négociées pour nous, merci pour vos contacts et votre connaissance des particularités de l'organisation d'un mariage à Paris! Nous vous remercions pour vos réactions calmes à tous mes "caprices de mariée» et que la communication avec vous a toujours été très lisse et facile!
Nous sommes heureux de vous avoir trouvée, et nous recommandons vos services à absolument tout le monde car nous sommes sûrs à 100% que vous ferez tout au plus haut niveau à nouveau! C'est votre personnalité! Formidable! Bisous et on vous embrasse ! Olga et Fabien
Si quelqu'un a besoin de renseignements, nous sommes heureux de vous les fournir  Vous pouvez nous écrire à 1165048@gmail.com et il est également possible de parler au téléphone! Inga, vous êtes la meilleure !!