The Beautiful Villa Balbiano at the Fairy Lake Como
The Beautiful Villa del Balbiano at the Fairy Lake Como
"The perfect Luxury Wedding Destination"
You looking for a Romantic and Glamorous wedding but with a unique authenticity?
I have good news, I think we found your future place.

Forget Venicia or Roma, and follow us on the roads of the wonderful Lake Como.
In effect, you will find an Italian jewel of elegance where luxury, singularity, and rusticity are mix with grace.
The Lake Como, The New Luxury Heaven
"One of the most luxury place hidden in Italy "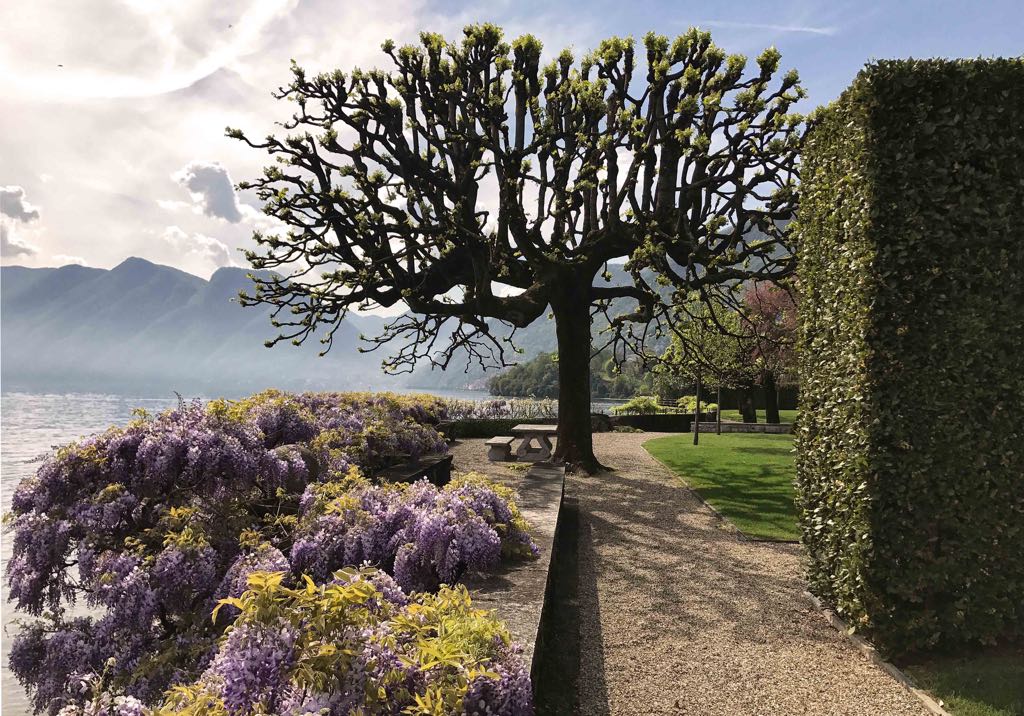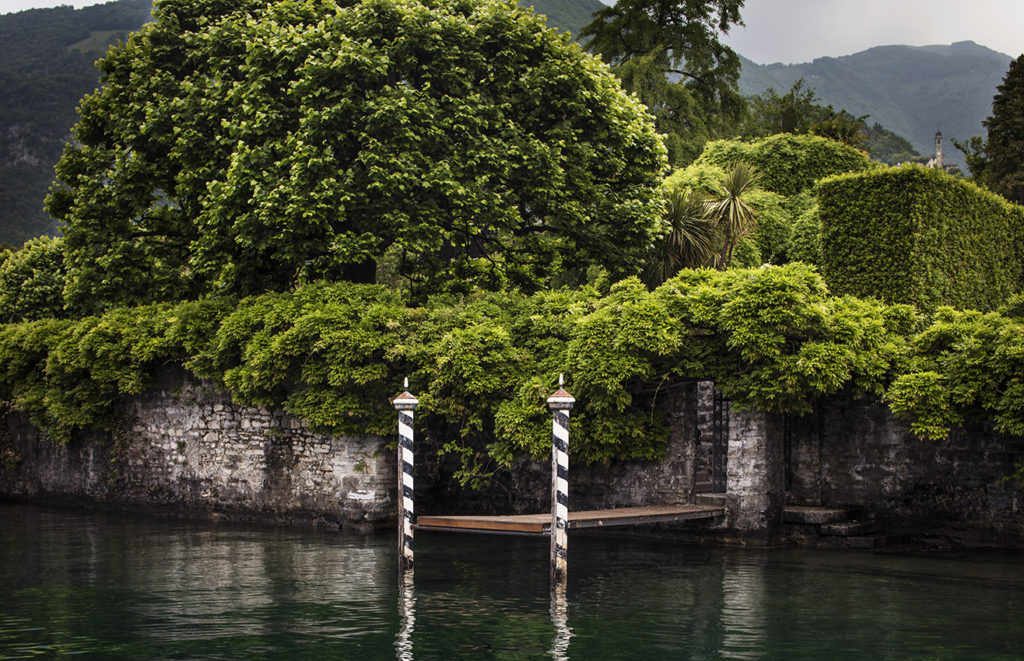 The Lake como
Located at 1h hour from Milan and Bergamo , ​at ​the ​foot ​of ​the ​Alps​, ​Lake ​Como ​seems ​to ​come ​out straight​ ​a​ ​fairy​ ​tail​.
If ​you​'​re ​going ​just ​to ​visit ​the ​Italian ​lakes,​ ​you​'​ll ​be ​surprised ​to ​learn ​about ​the ​many ​things ​to ​do ​in Lake ​Como.​ ​This ​lake ​is ​the ​perfect ​natural ​place ​to ​organize ​a ​wedding.​ ​This ​natural ​decoration ​will ​be your​ " ​petit​ ​quelque​ ​chose​ " t​ hat​ w​ ill​ ​change​ ​everything.​
It'​ ​s​ ​like​ ​a​ ​magical​ ​place​ w​ here​ ​true​ ​love​ ​will​ ​be​ a​ ble​ ​to​ ​find​ i​ ts​ ​place​.
Between ​its ​villas ​of ​character ​and ​traditional ​restaurants,​ ​the ​Lake ​Como ​offers ​to ​us ​a ​large ​choice ​of ideas​ ​to​ ​create​ s​ omething​ s​ pecial​ ​and​ ​authentic​ ​but​ ​above​ a​ ll​ "E​ legant​" .
Looking for a Wedding venues
"Trovare buoni siti è dove tutto inizia"​
Finally, finding good venues is really one of the most difficult things to do and one of the most important because it's the beginning of your dream.
To sum up, it's where you start building the best day of your life and where you will capture your most emotional moments.
Between the high-standing hotels and the 52 amazing villas you really have a pallet of choices ( like Grand Hotel villa Serbelloni, Villa Este, Grand Hotel Tremezzo, Palazzo del Vice Re, Sereno Lago di Como, Villa Erba…. )
Why not combined contrasting locations and find some secrets and more beaten track places for your wedding day or maybe for your Wedding weekend ?
Villa Balbiano , a scenic and romantic wedding venue
"A villa came straight out of a movie"
Villa Balbiano
We forgot to mention, that George Clooney has approved this place as John F Kennedy before him, who already said that "​ is the most beautiful lake in the world"​ . Maybe this is not one of the best arguments for you, we have another one for feeding the village appeal and not at least. Let us introduce you to one of the most beautiful villas in Lake The Glamorous Villa Balbiano. A villa came straight out of a movie.
A historical Palazzo and a well-preserved heritage
Villa Balbiano is one of the most emblematic historic residences that draws the Lake Como, known since Roman times as a holiday resort. Exclusive and elegant, this splendor of 16th-century architecture it is a place of culture and glamour since more than two thousand years.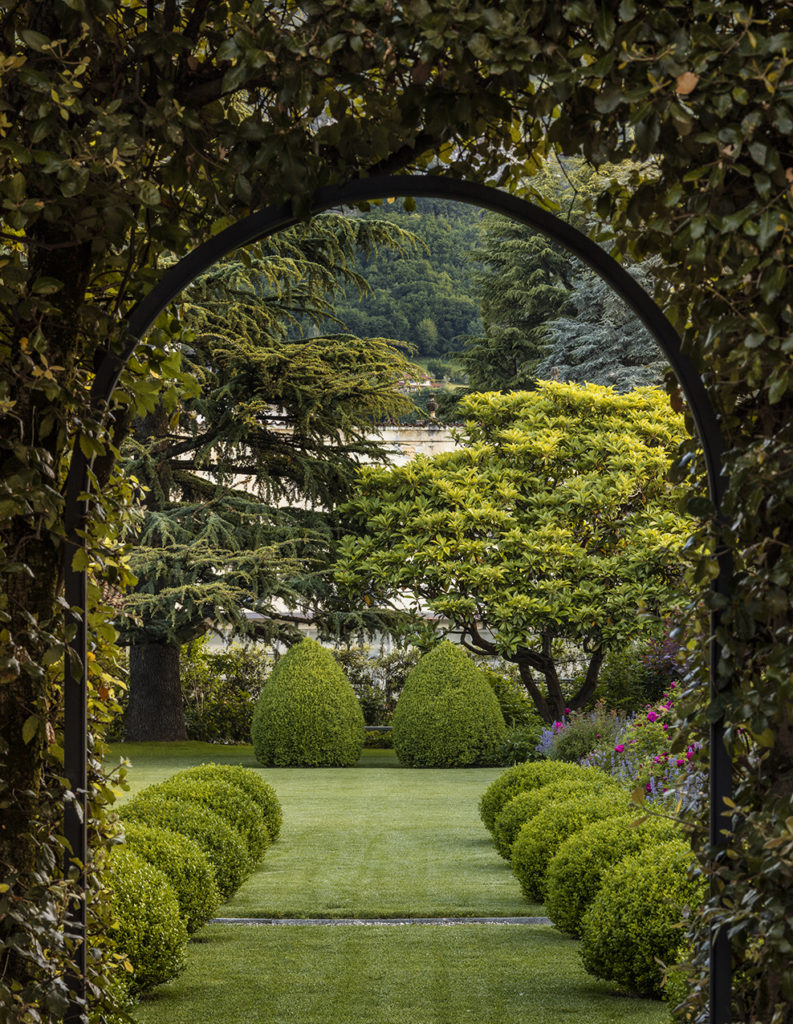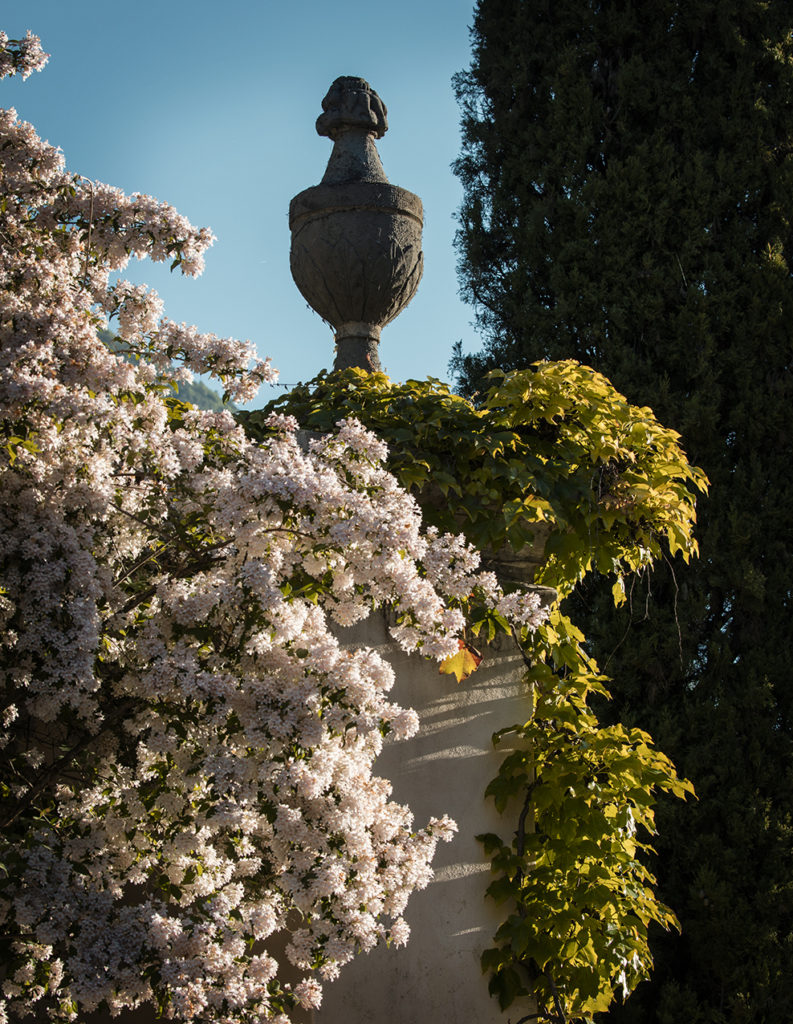 Inside the Villa
The first resident of this villa was a prestigious character, Cardinal Durini a well-known collector. We can say that he was a man of taste. This place was the Rendez-Vous of cultural events for the Elite. Today, Thanks to exceptional restoration by French decorator Jacques Garcia, Villa Balbiano and its gardens are more vibrant than ever. In Effect, Jacques Garcia managed to ingeniously keep the spirit of this particular villa.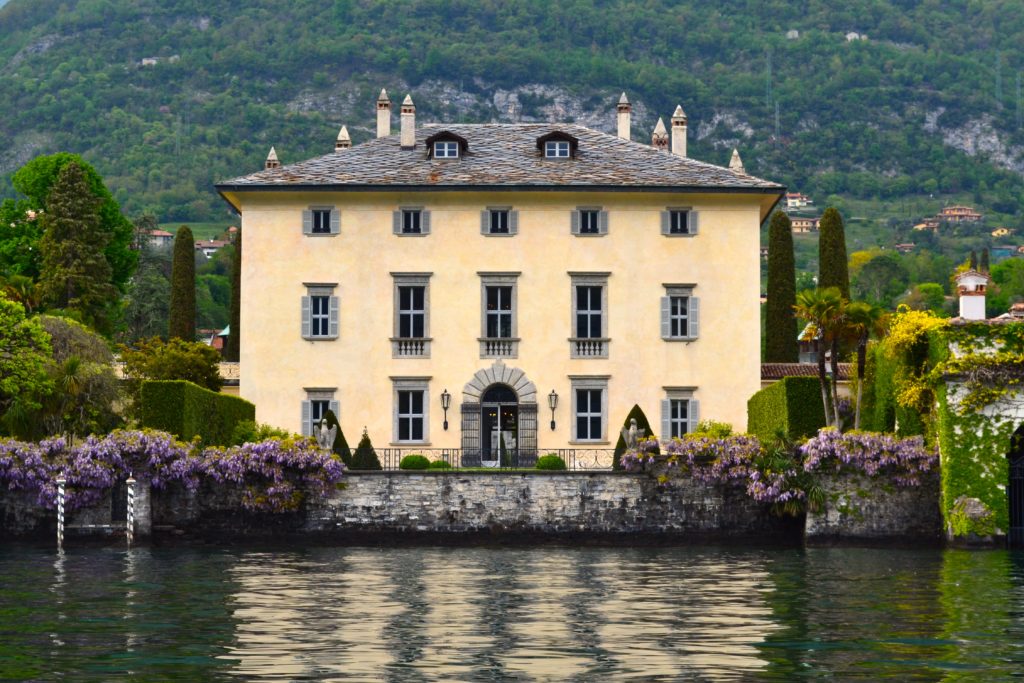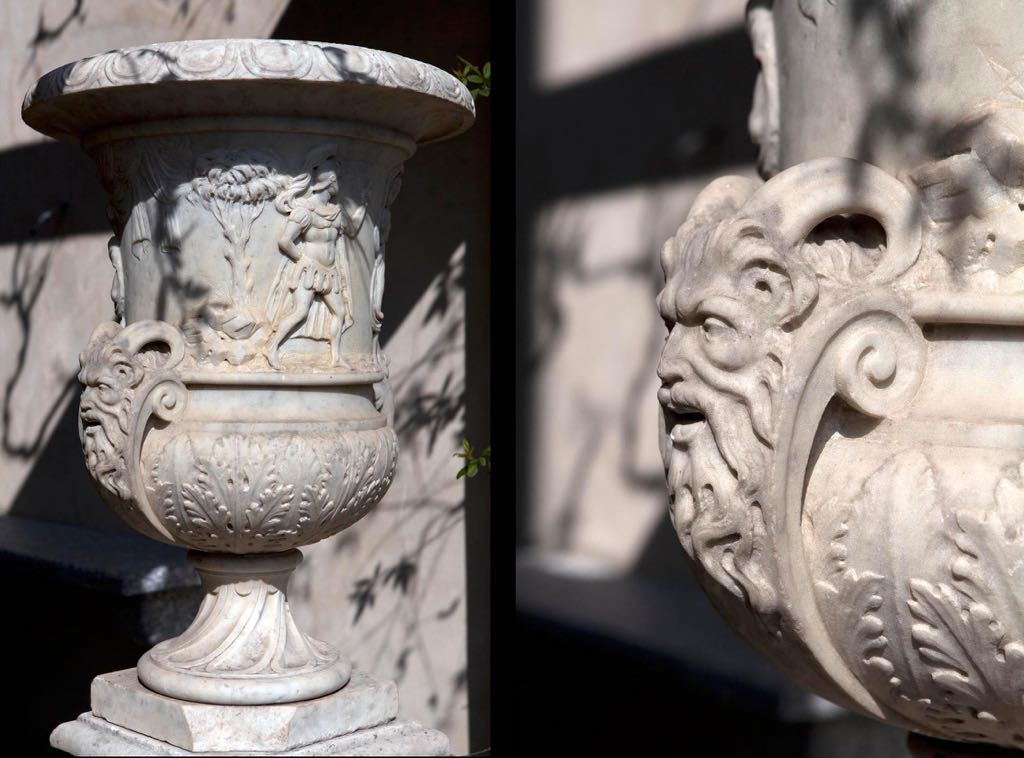 Living Room                                                                                               a Bedroom in The Villa
Villa Balbiano has a wonderful panorama, a 360-degree lake views, just this. think it's enough for not only a beautiful shoot but a perfect shoot place.
You can add on your list that this Palazzo have is very own private boat port, which is ideal for a memorable entry.
The villa is the exact combination of extreme comfort and luxury, with an inside as pretty as outdoor. You will be obsessed with its 6 bedrooms suites, its garden, statues, and elegant decoration.
Moreover, it doesn't do things by halves and you will find not just an indoor with an unexpected swimming pool but also an outdoor with a spectacular swimming pool facing the lake.
The Romantics shapes of Trees ,The romantic views, The panoramic terraces and the refined statues wich crown the whole balbiano villa create a poetic atmosphere .
A Fairy Views for a breathtaking shoot
Views from the Villa
The Palazzo is full of surprise and will offer you two distinct panoramas of the Lake for your wedding.
This Villa center stage on the Lake, standing elegantly on the western shoreline. Its position will give you a magnificent view of both directions: North towards the Tremezzina and South towards Comacina Island.
You will find many spots for your wedding shoot, the only problem here is just to find the more representative spot for you. The lake It's the perfect ceremony backdrop, the results will be beyond your expectations.
It is also possible to celebrate a symbolic ceremony for your wedding in the gardens and host an amazing reception dinner for almost 100 guests, this is a respectable indoor capacity.
Hollywood Glamor in a charming place
Moreover, is the most 'James Bond' of the Italian lakes. In Effect, Parts of the 2006 Bond movie ​Casino Royale were filmed here and many of the fancy lakeside hotels have a 007 price tag. James Bond made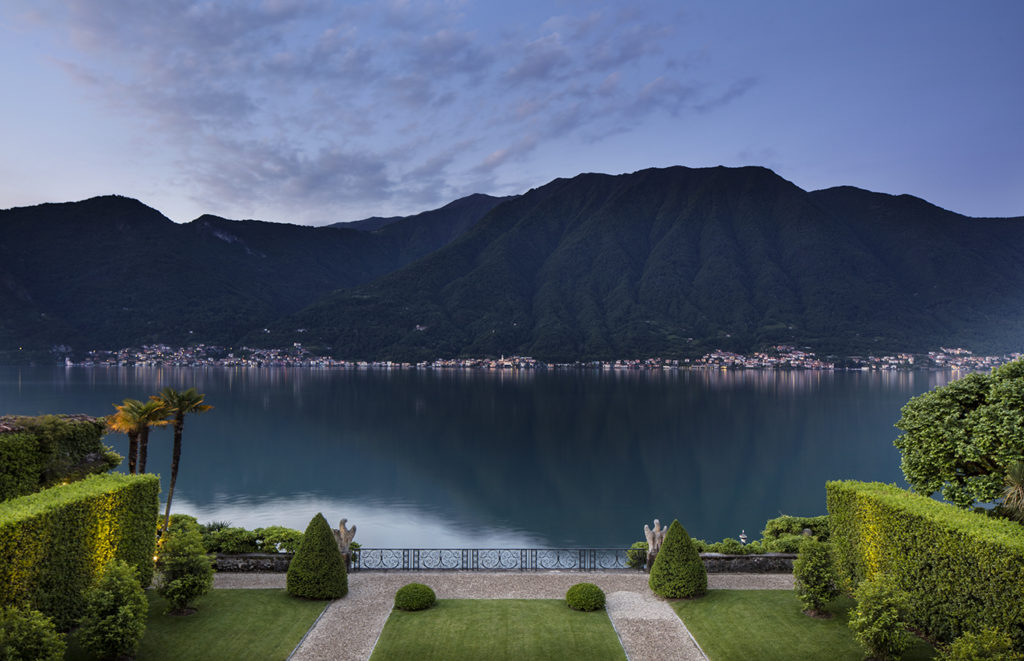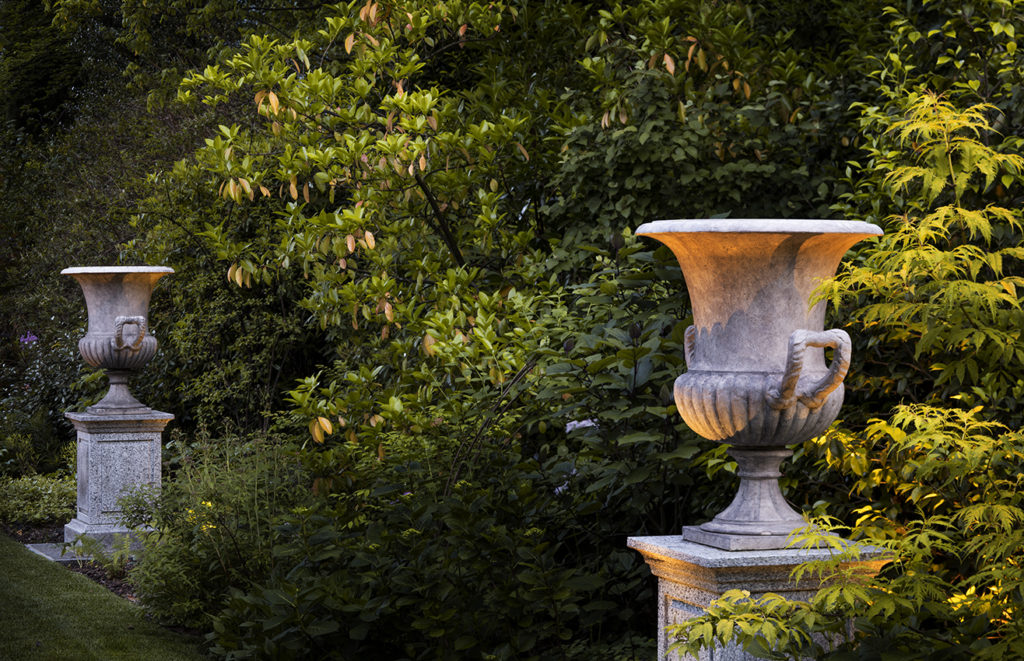 part of the most famous and Glamorous movie, that was they choose this charming place and what it gives off.
Why not create your own ceremony around this theme? It could be an original idea to stay on theme of the place for your civil or religious ceremony, being in the James bond world for a day or a weekend, mixing chic and the Hollywood glamor.
The villa is already playing the game, now it's the turn of your guests.
But that's not all, This place has a cinematic pedigree. in fact, there were many famous movies which have been filmed in the Lake Como, like "Star Wars: Episode II Attack of the Clones," or "Ocean's Twelve, just this …
I think some of your guests will be really honored and impressed with everything around them.
More Than a Simple Wedding Day…
The Lake Como and its villas are more than a Como wedding, it's an experience and luck. If you have the chance to realize your dream in this place come and make your dream come true. I think you will be amazed all your life, everything you always dreamed about is there.
A wedding day will be not enough. Finally, the Villa Balbiano is a wonderful mix between glamour, romantic and authentic charm of a luxurious villa.