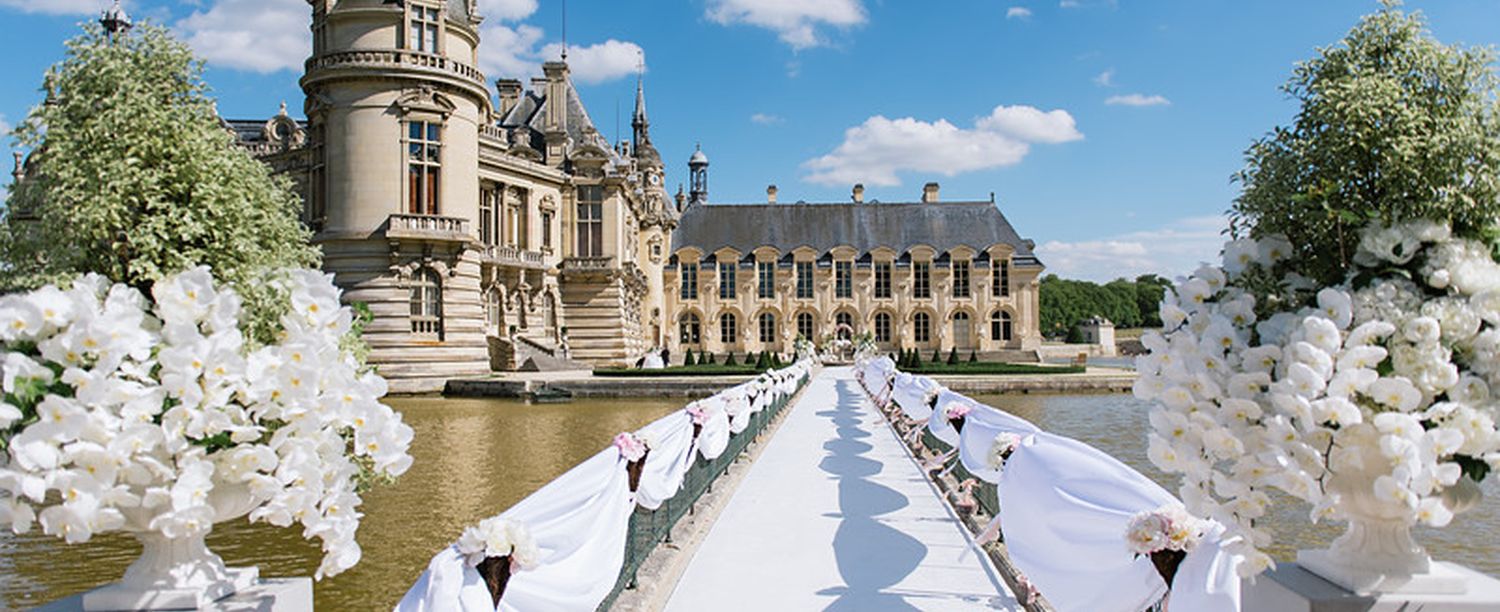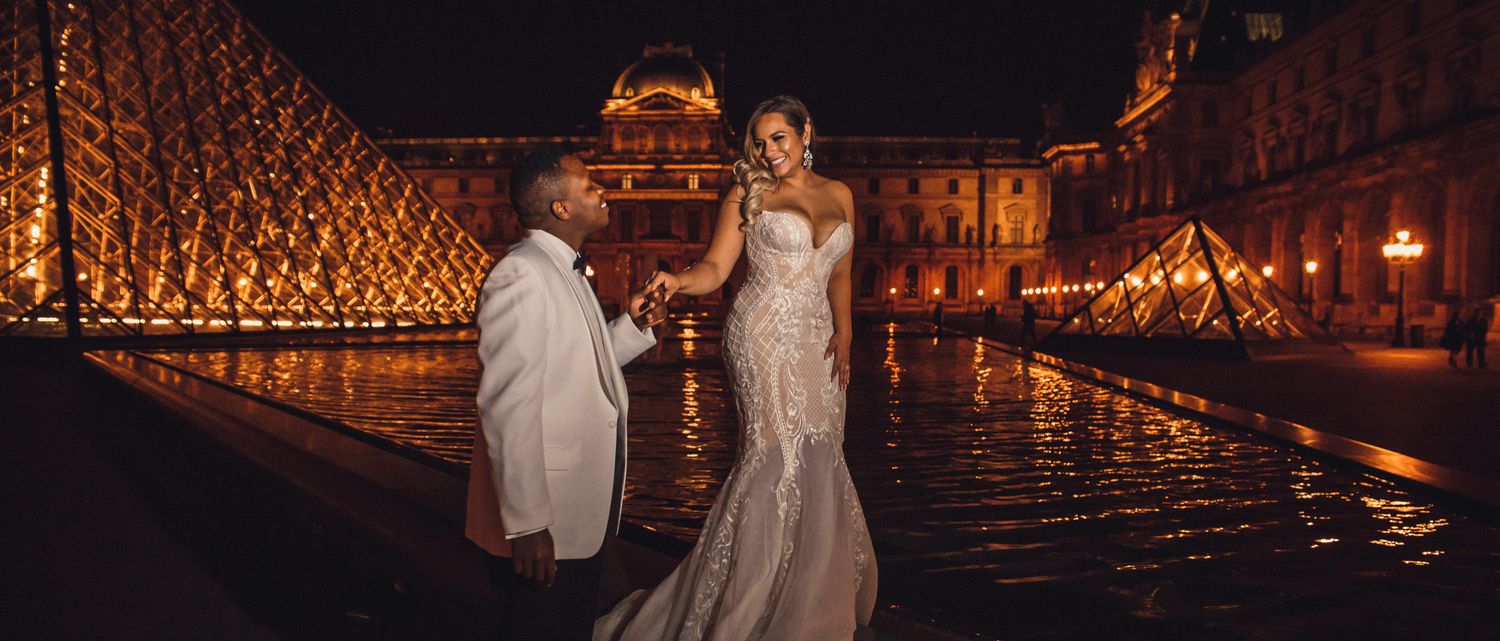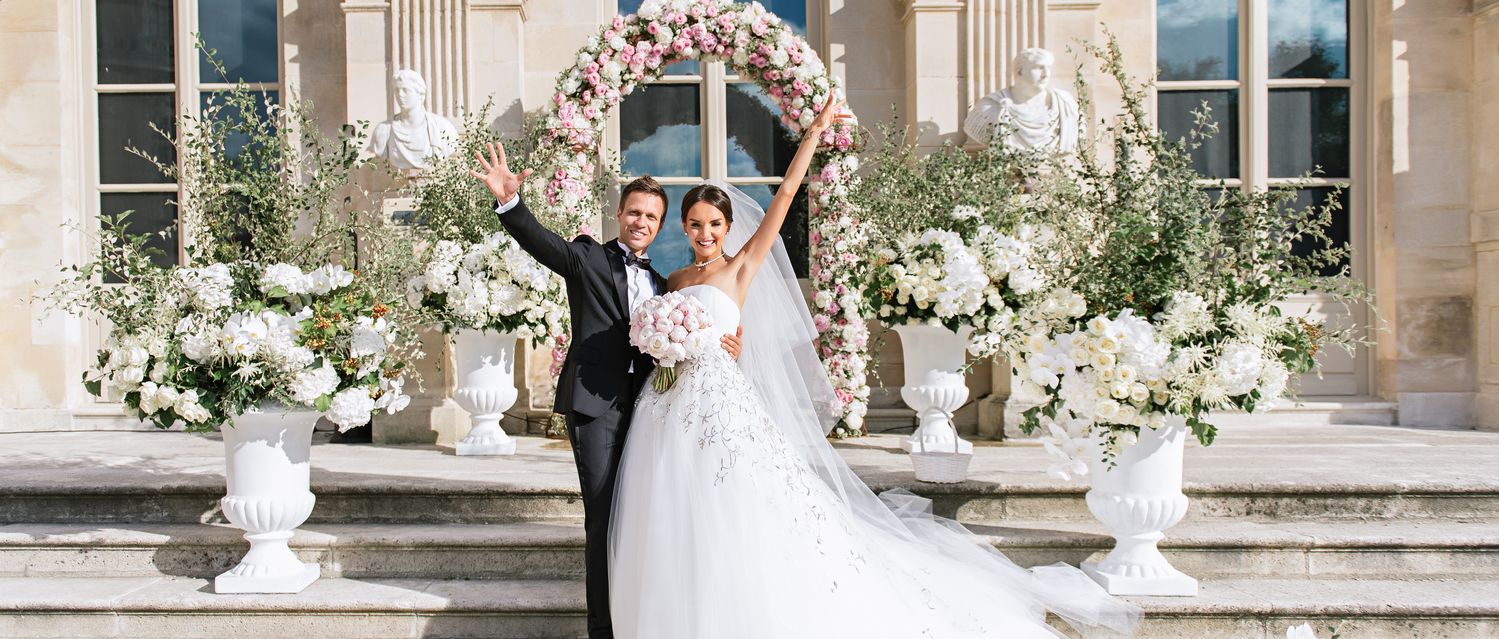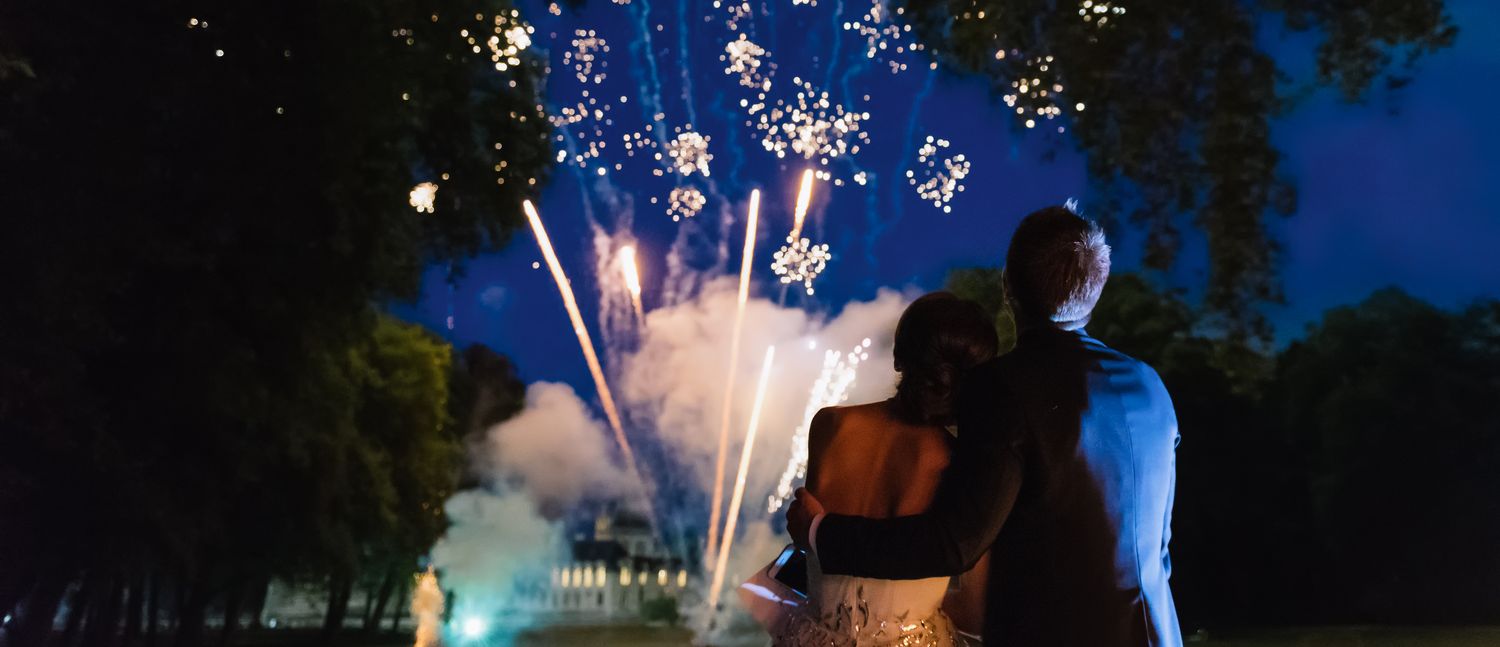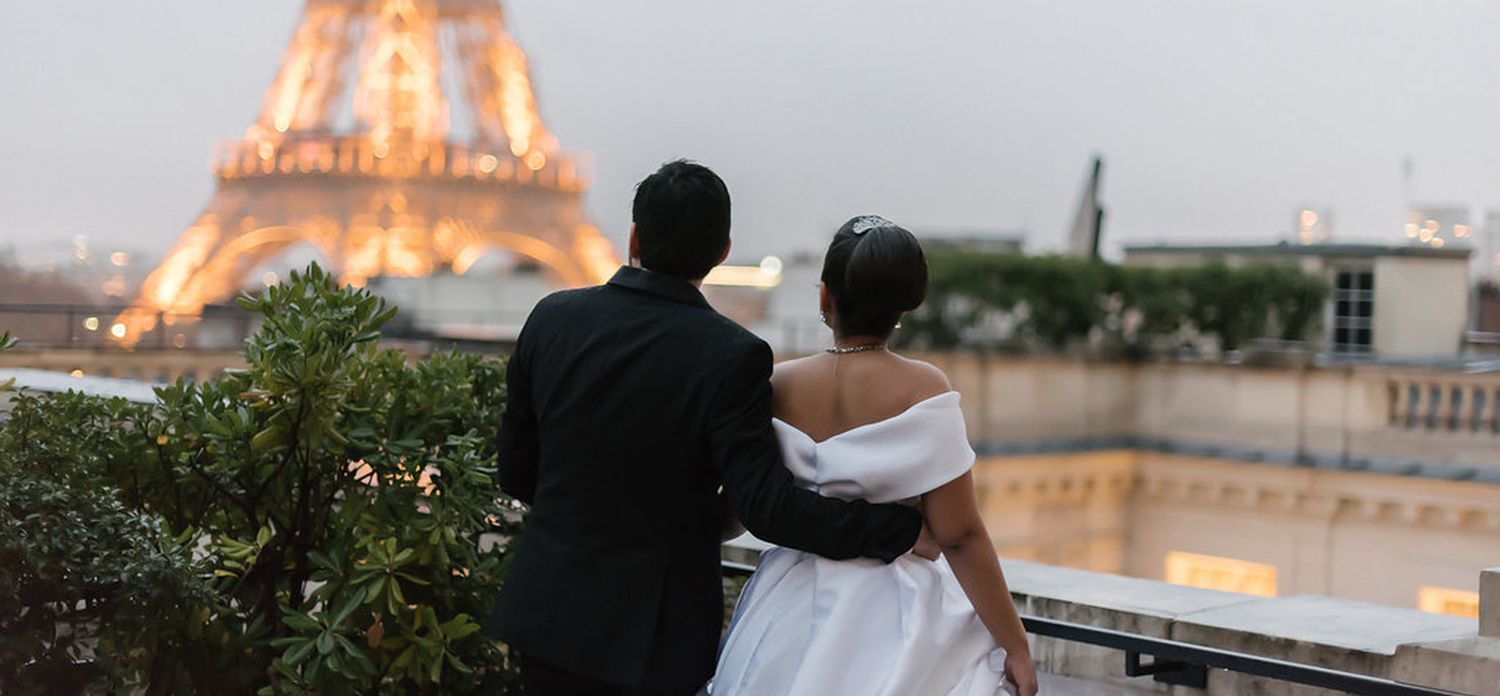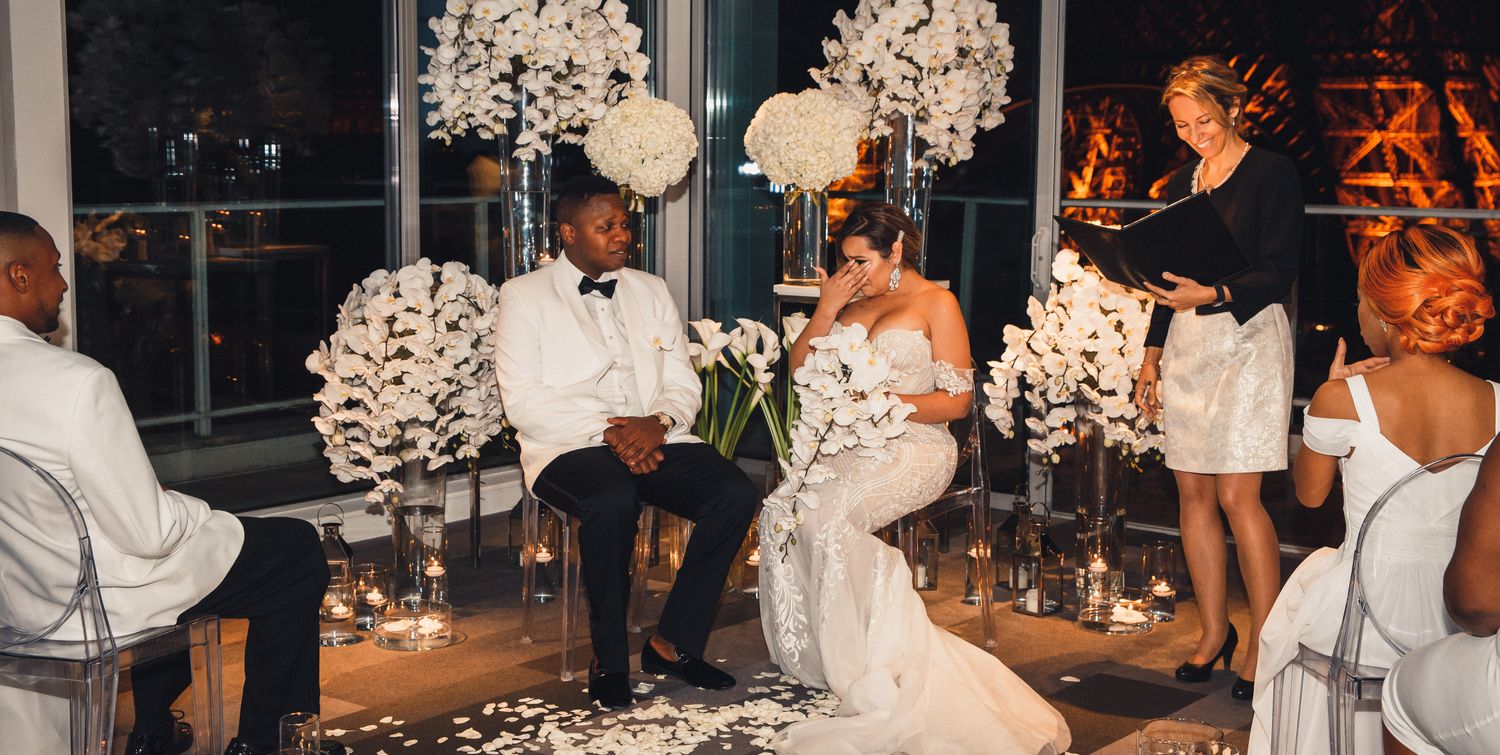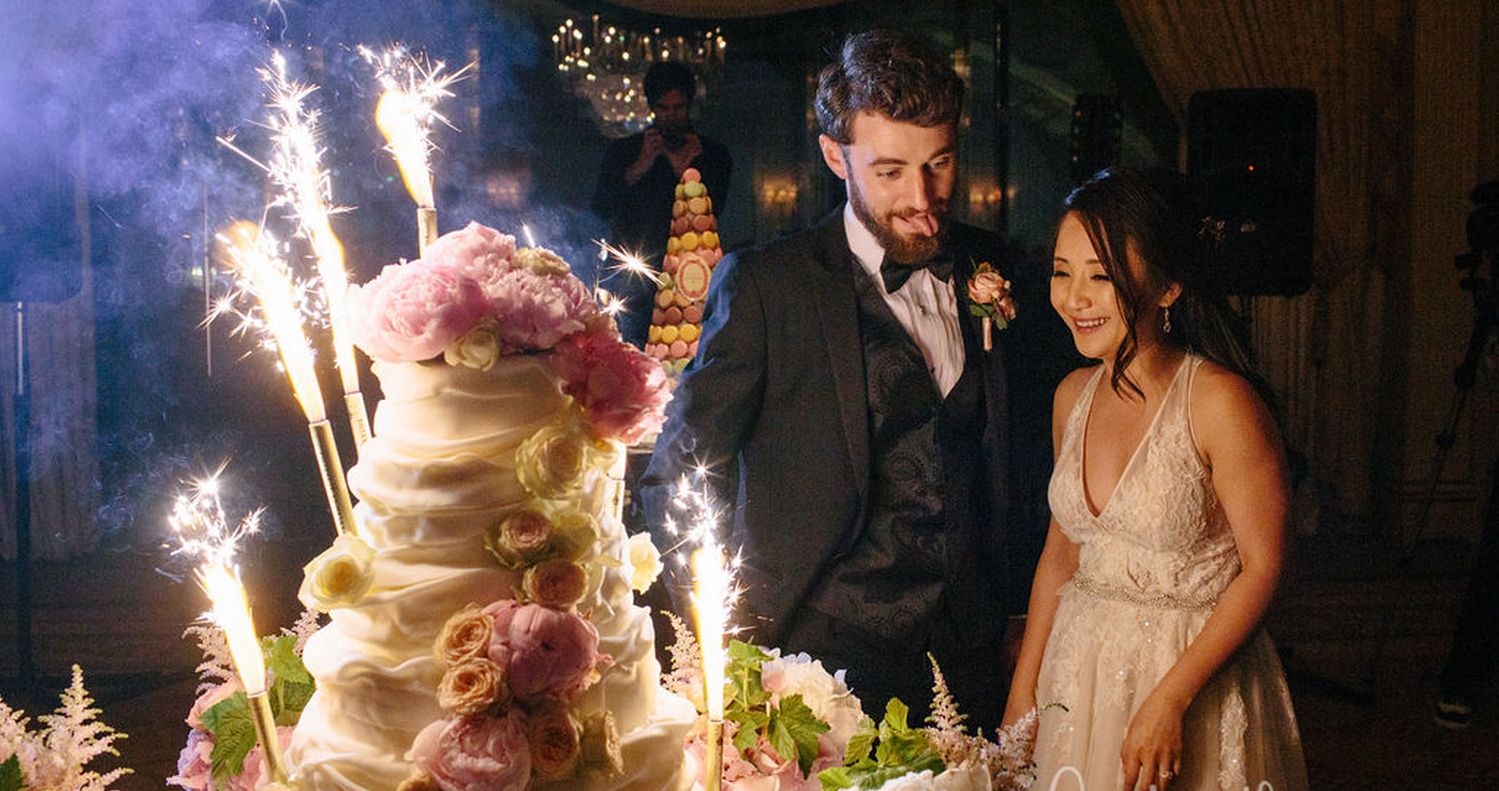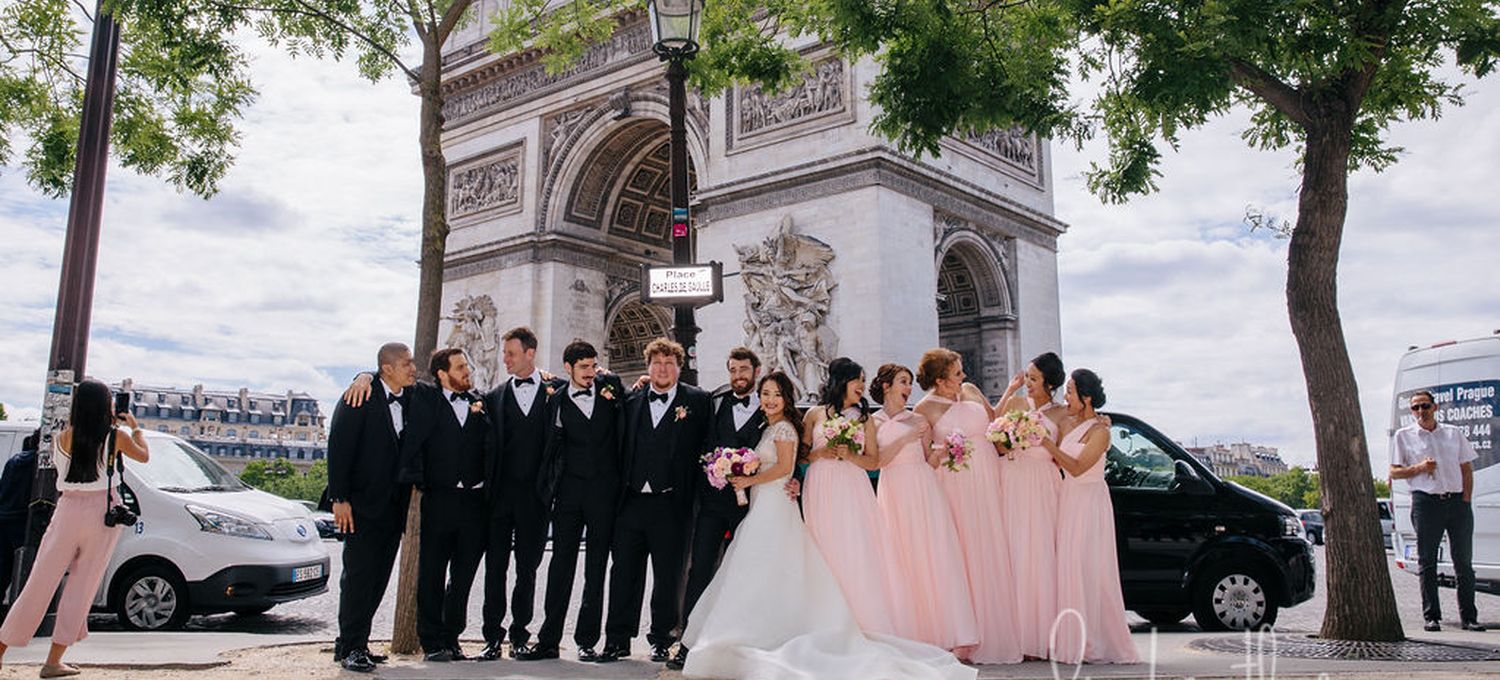 Events and Weddings in FRANCE
You want to organize your wedding in France, one of the most amazing, beautiful, mysterious worlds?
The wedding , mostly destination wedding – it is a day, like a fairy tale, memorable for a lifetime.
And Paris is a fairy tale in which you would love to live. Who does not want to get married in Paris? Offer yourself this holiday in the city of love and romance, to plunge into the atmosphere of the French spirit. Get married in Paris? Take a romantic cruise on the Seine, to visit the famous Champs-Elysées, the Louvre and Versailles, to see Paris from the Eiffel Tower and the Arc de Triomphe? Paris and elopement in Paris is always a good idea!
Our team of professionals will make sure your wedding day in Paris is the most wonderful and beautiful day of your life!
Realize your dreams, trust us to organize your wedding!
We will show you the best of everything that Paris has to offer: exquisite and inventive cuisine of star chefs, his bold fashion boutiques and extravagant jewellery, the best clubs and the most beautiful bars of Parisian hotels, legendary cabarets, stunning monuments of history and art, Parisian rooftops and exhibitions in the city what is the focus of a unique historical heritage.
Our team offers personalized high quality service and is always ready to help you to enjoy all the treasures and provide the concierge service and the most pleasant stay in the city. Very delicate and perfectly know all about Paris managers will be able to orient you in the right direction to carry out all your wishes: from the simple to the extravagant. Wedding&Event planner CTH Events Paris plans unique destination weddings, elopements, symbolic ceremonies (we will find your celebrant in Paris), renewal of vows, bachelor or anniversary party in France : in Paris, Provence, Loire Valley, Dordogne, French Riviera and offers a wide range of venues. Our main activities includes the planning of weddings, bachelor parties, elopements, proposals, birthdays, intimate dinners, visits and celebrations, boat rental, car rental, helicopter transfers… We know how important a wedding is and how the planning process can be stressful, this is why we pay particular attention to each couple and provide tailor-made services.
The whole team CTH Events Paris wishes you a wonderful stay in Paris!
Contact us : frenchweddinginfrance@gmail.com
SEE YOU SOON!
We are among the best vendors and recommanded by