---
Real Wedding Story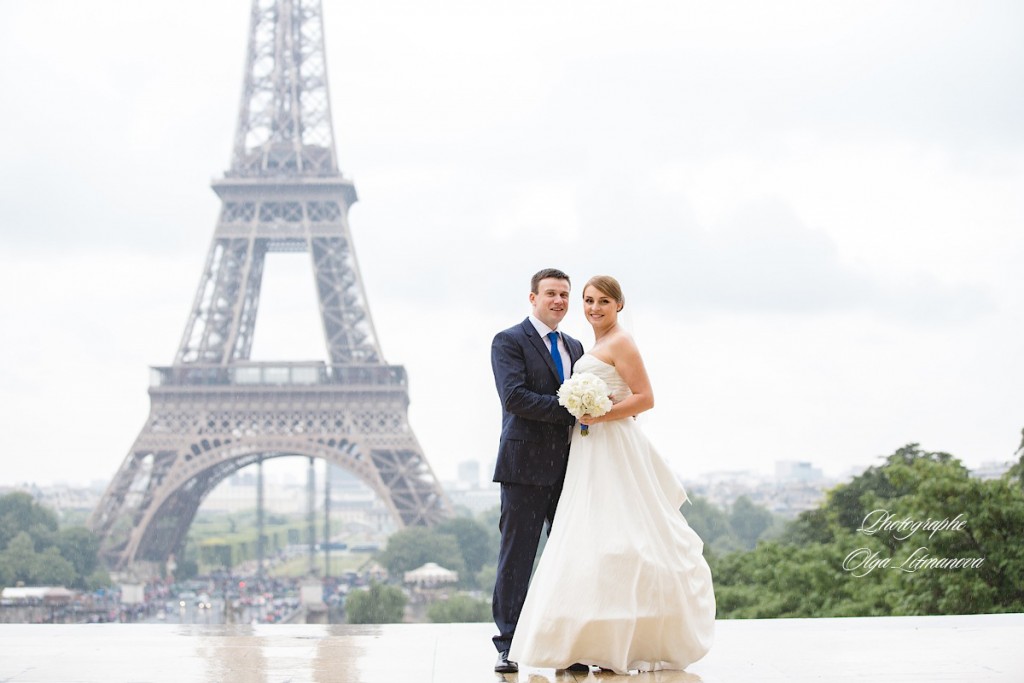 Wedding Celebration in the Legendary City of Light with Style, Elegance and Romance
Real Wedding Story, June 28th 2014
"Paris is a feast," "A Moveable Feast»
They met and fell in love in Moscow.
Groom about bride: my sweetheart, honey, treasure, lovely.
Bride about groom: darling, gentle, loving, genial, courageous.
Why did they decide to celebrate their French Wedding?
They wanted an unusual, romantic, exceptional wedding! And their choice came upon Paris, France, because they both believed that Paris is a city of love and it is an ideal place for the most important day of their lives!
The groom had just been to Paris. The bride had never been there and was eager to visit Paris with her beloved one.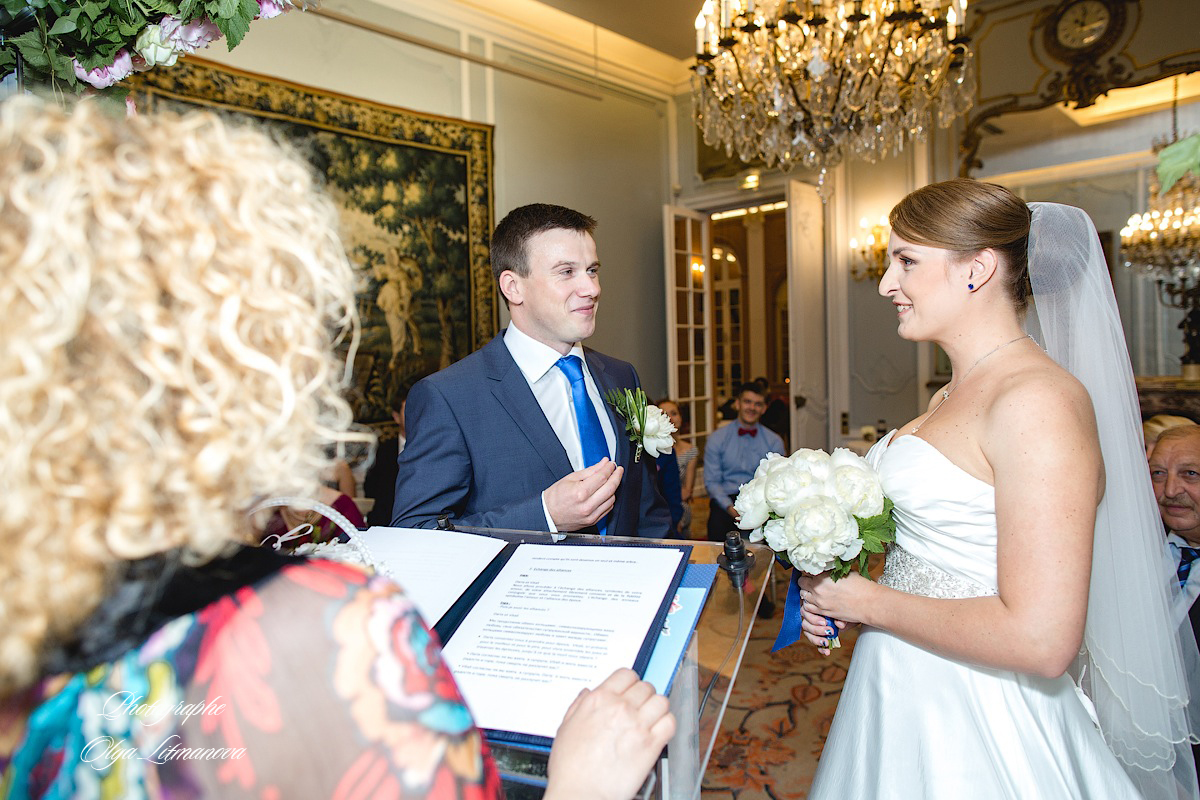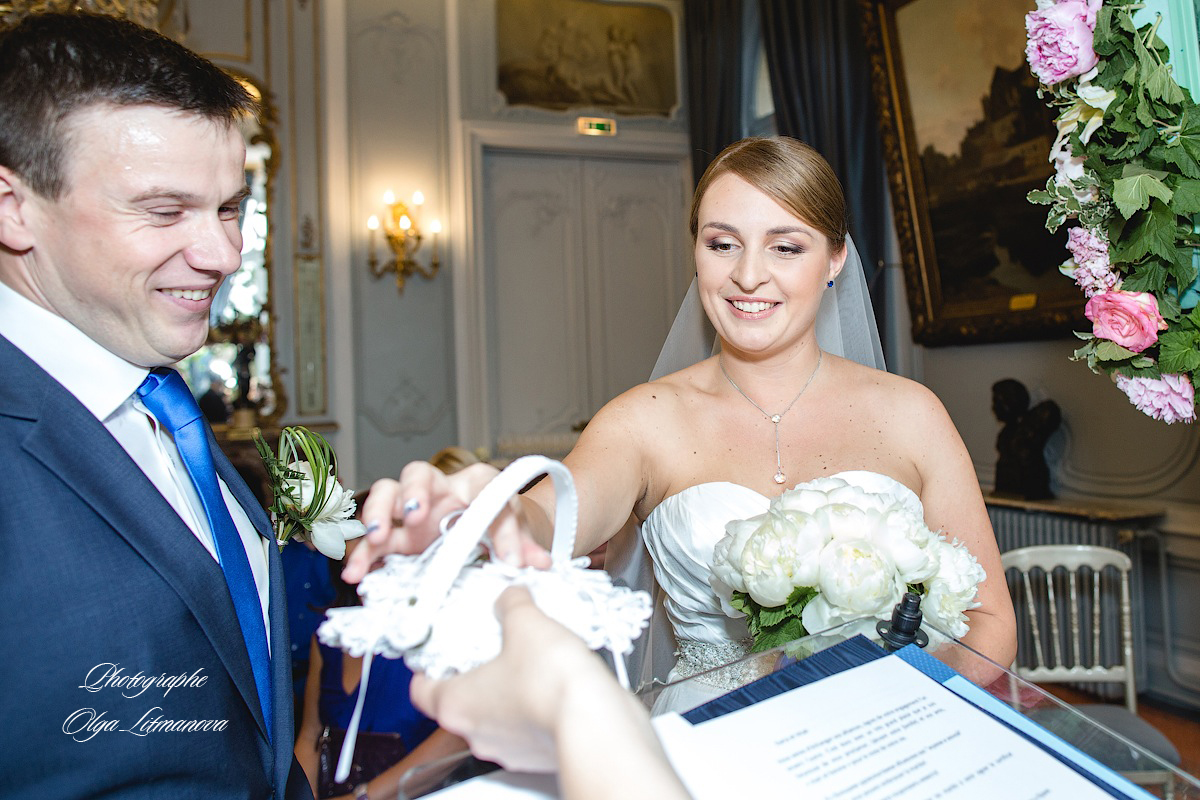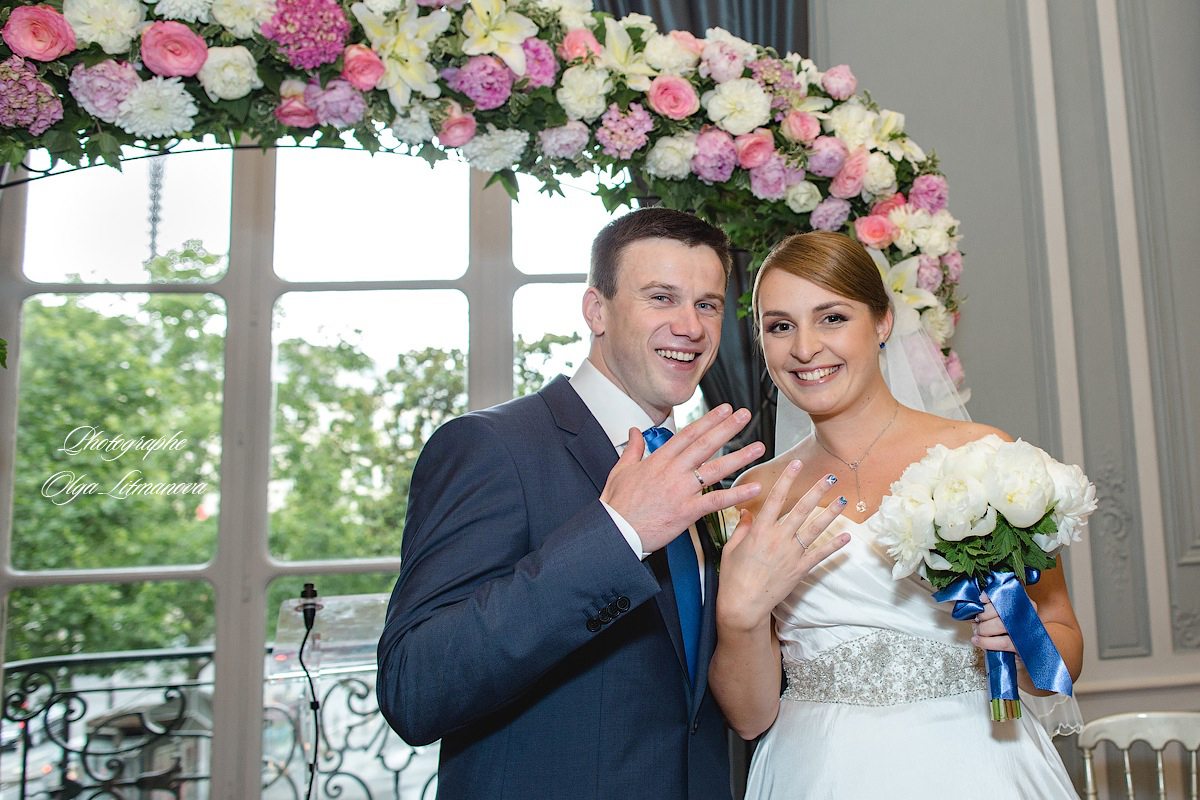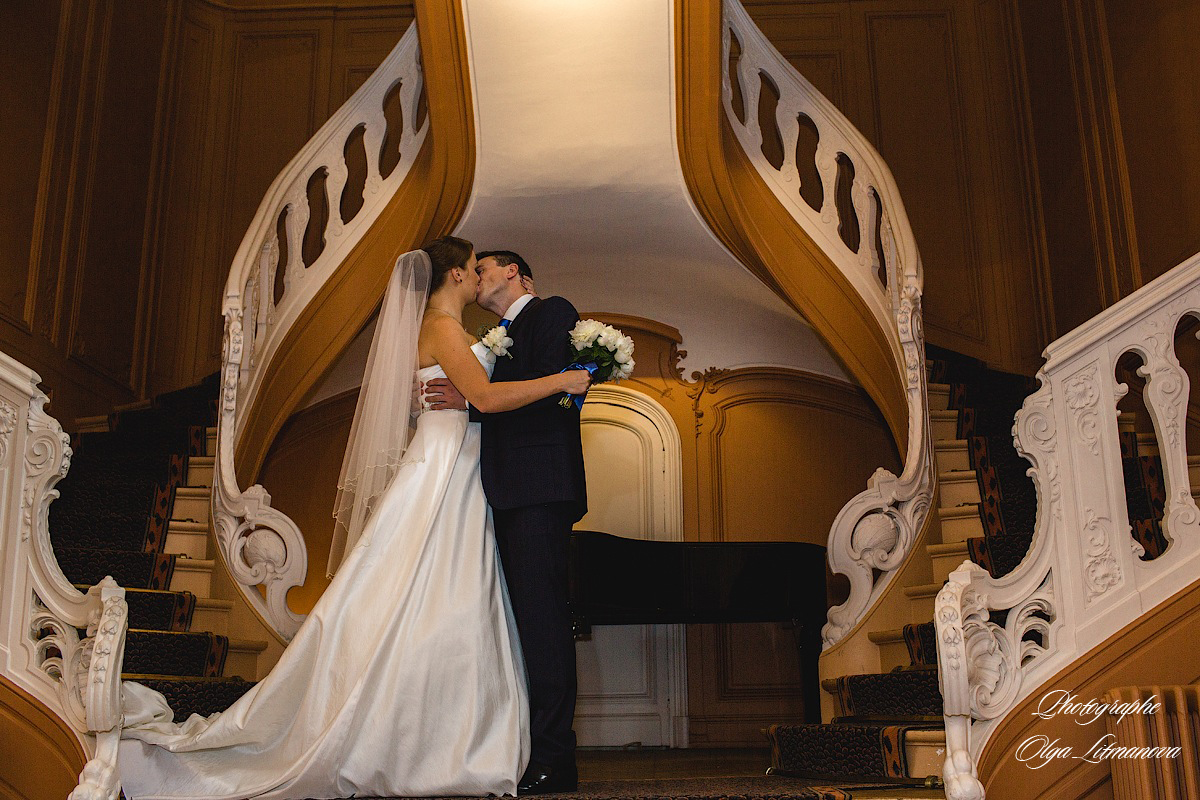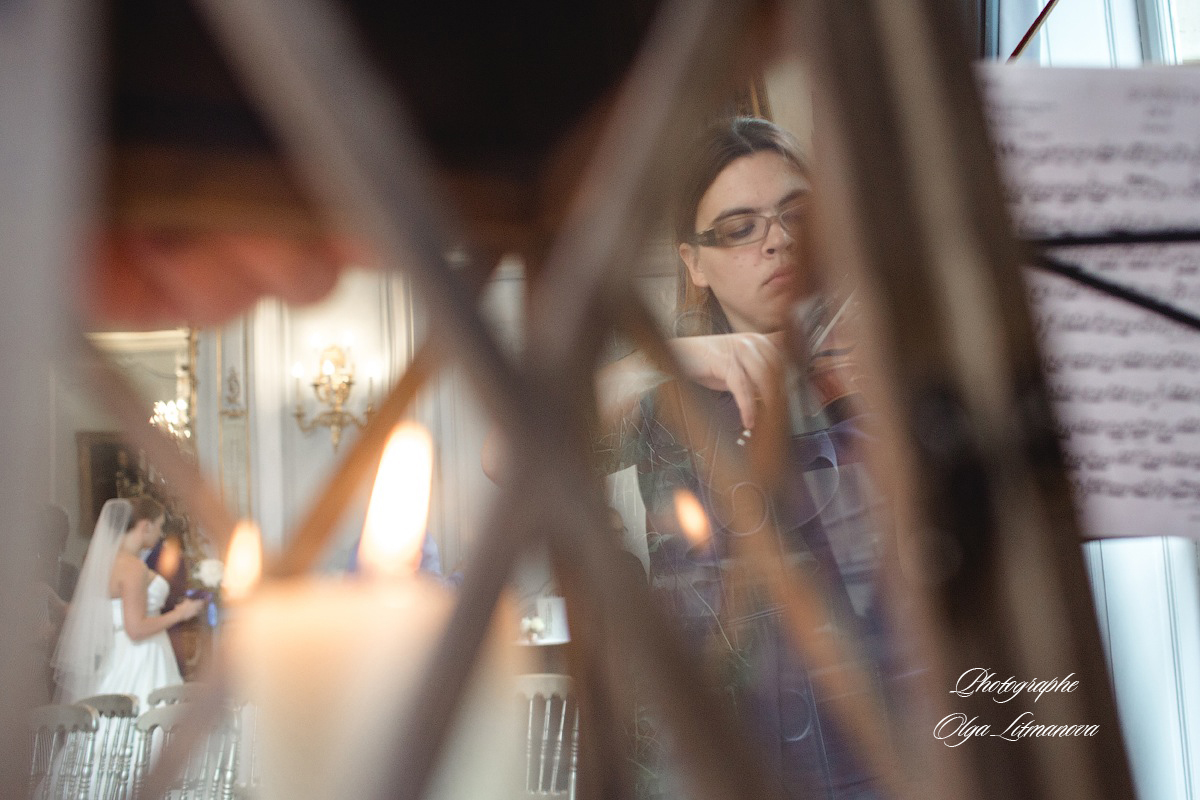 So they decided to have their wedding in Paris. They found an event agency, Wedding in France https://weddinginfrance.fr in May, the wedding day was fixed at the end of June. We had to organize everything in emergency.
The couple wished to marry on a sunny day, but during their wedding the rain was heavily falling on Paris.
Rainy wedding, happy wedding!
Fortunately we had arranged the symbolic ceremony in the halls of a luxury hotel in Paris, not outside.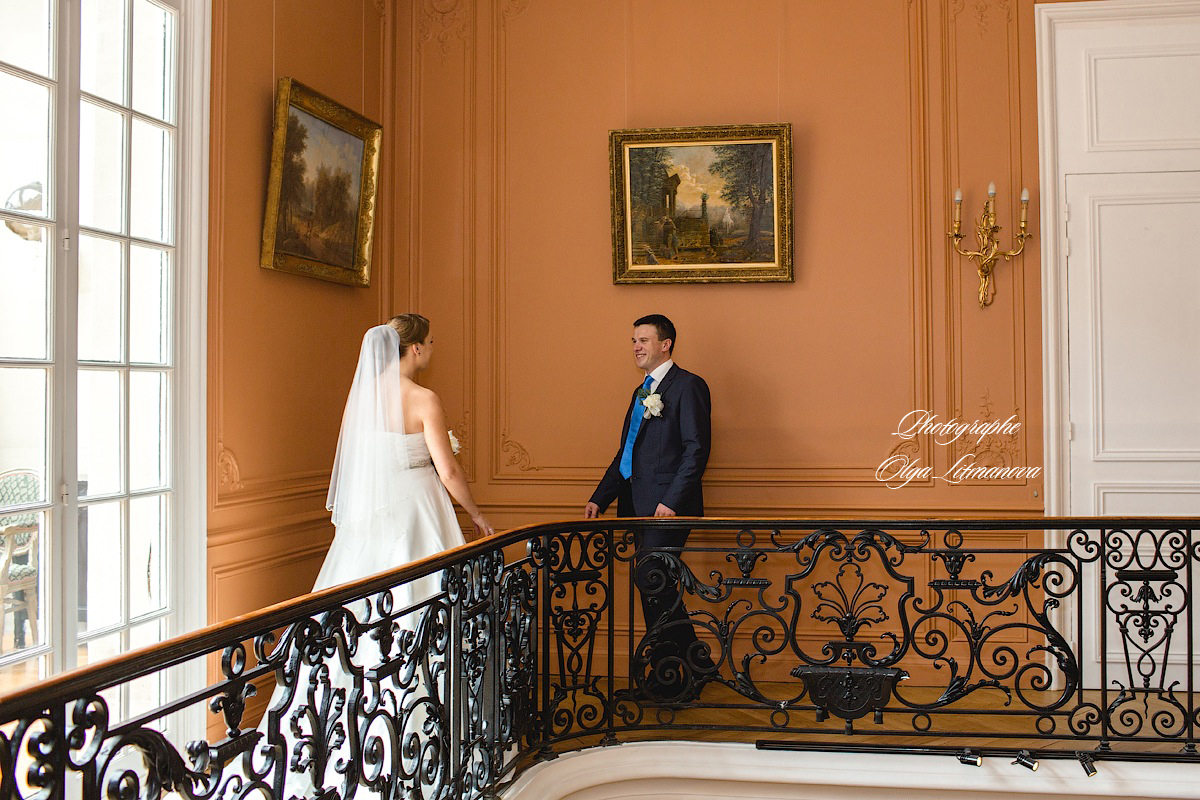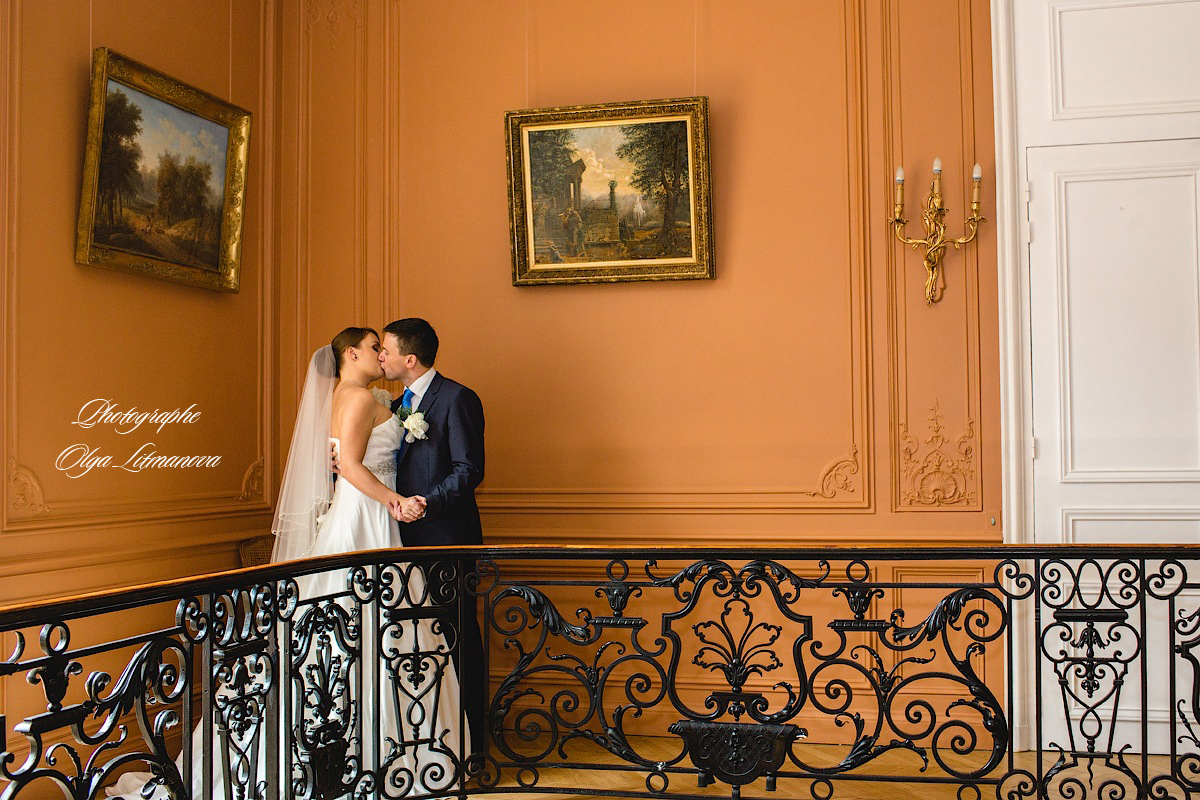 After the ceremony full of emotions, with the violin sounds couple left for a photo shoot in Paris.
The Eiffel Tower, Notre Dame, the Opera, the Louvre, the Champs Elysees, the gardens of the Tuileries , the River Seine and bridges.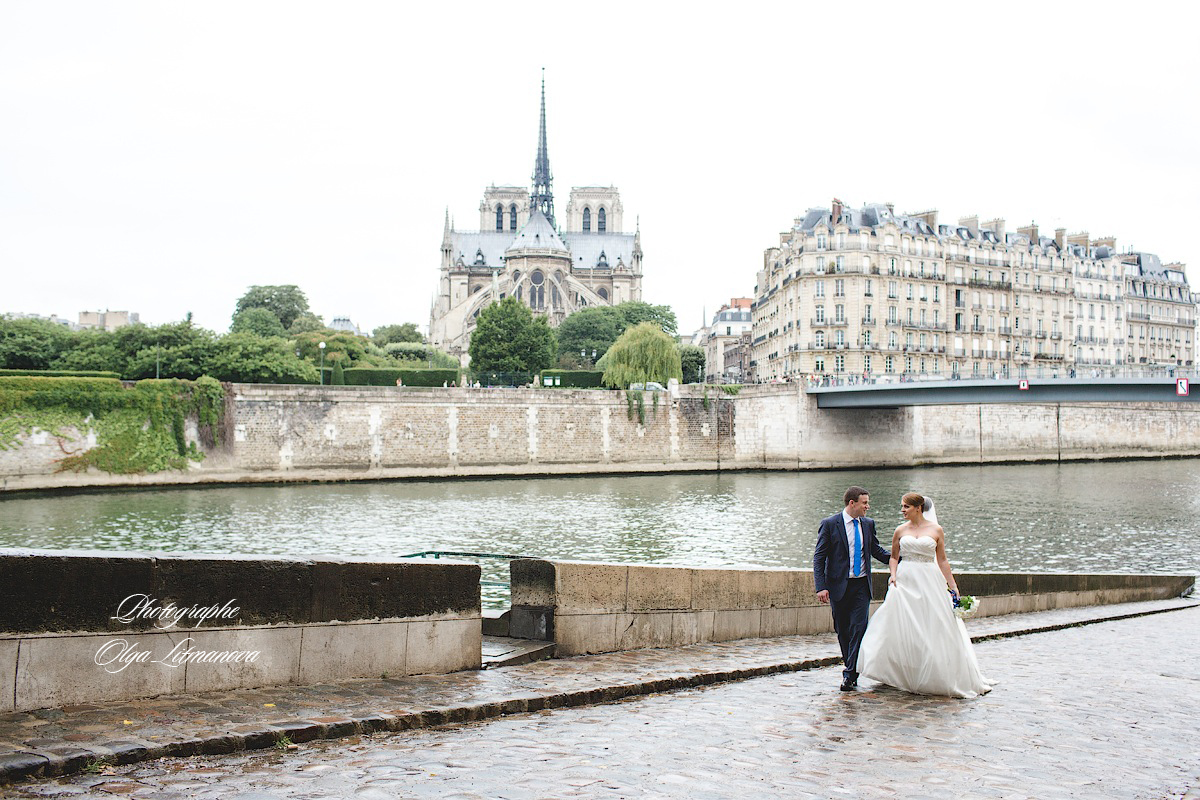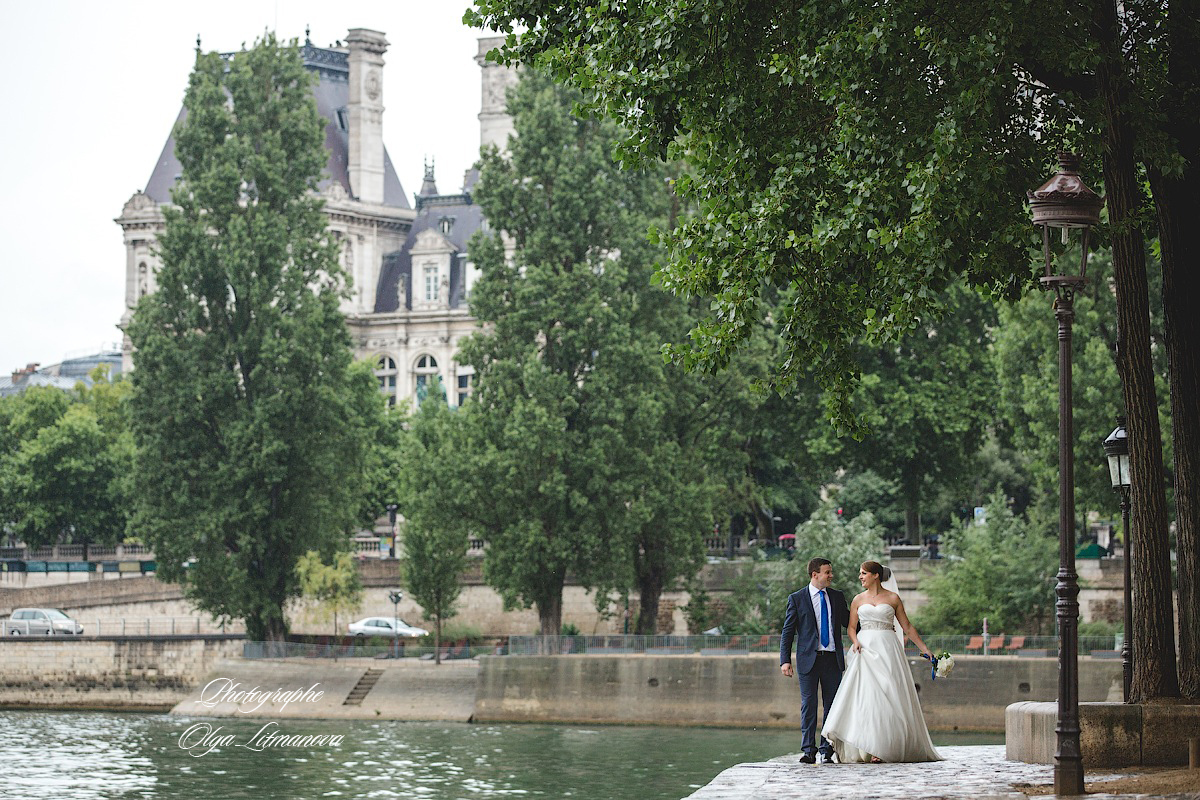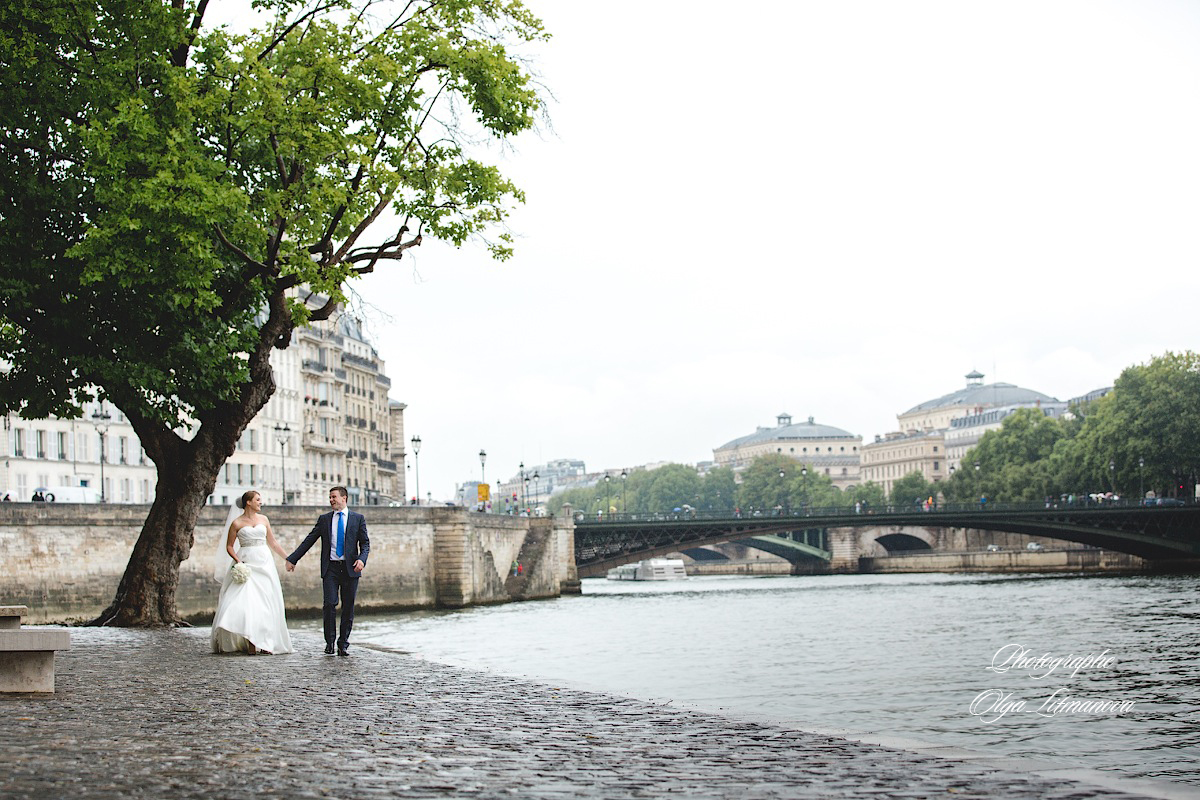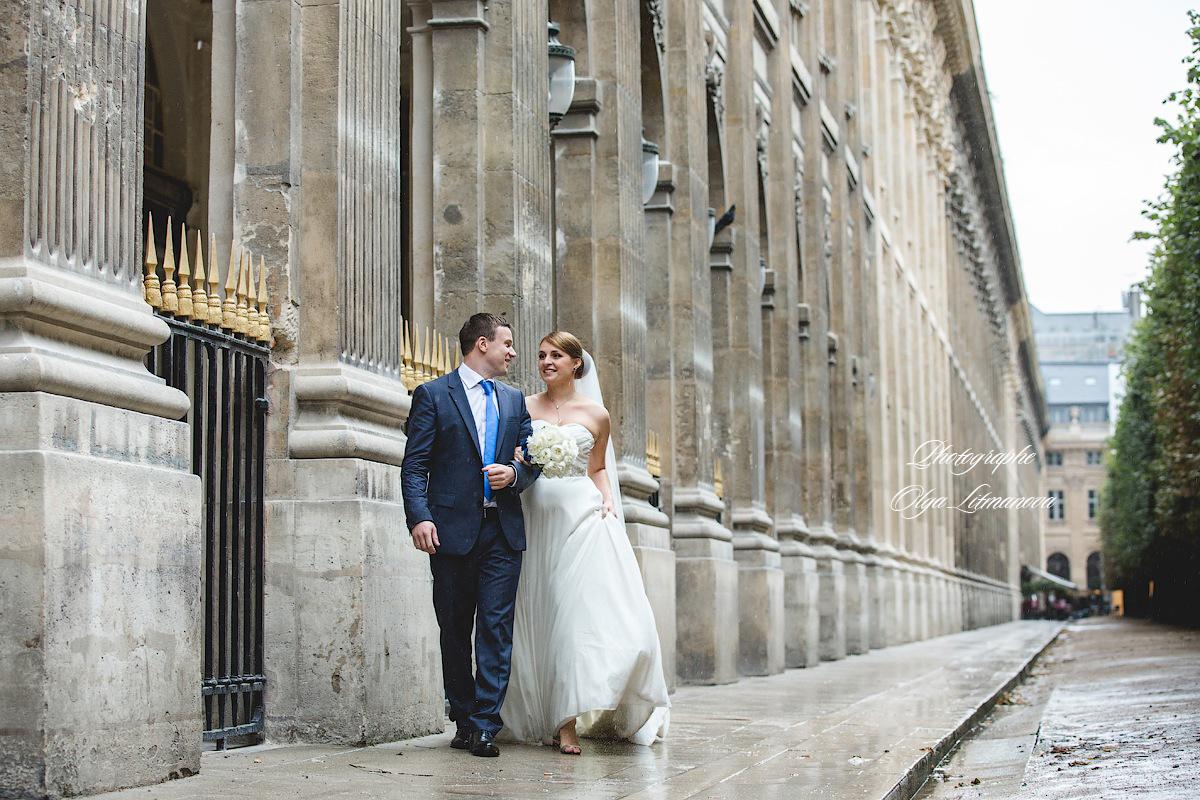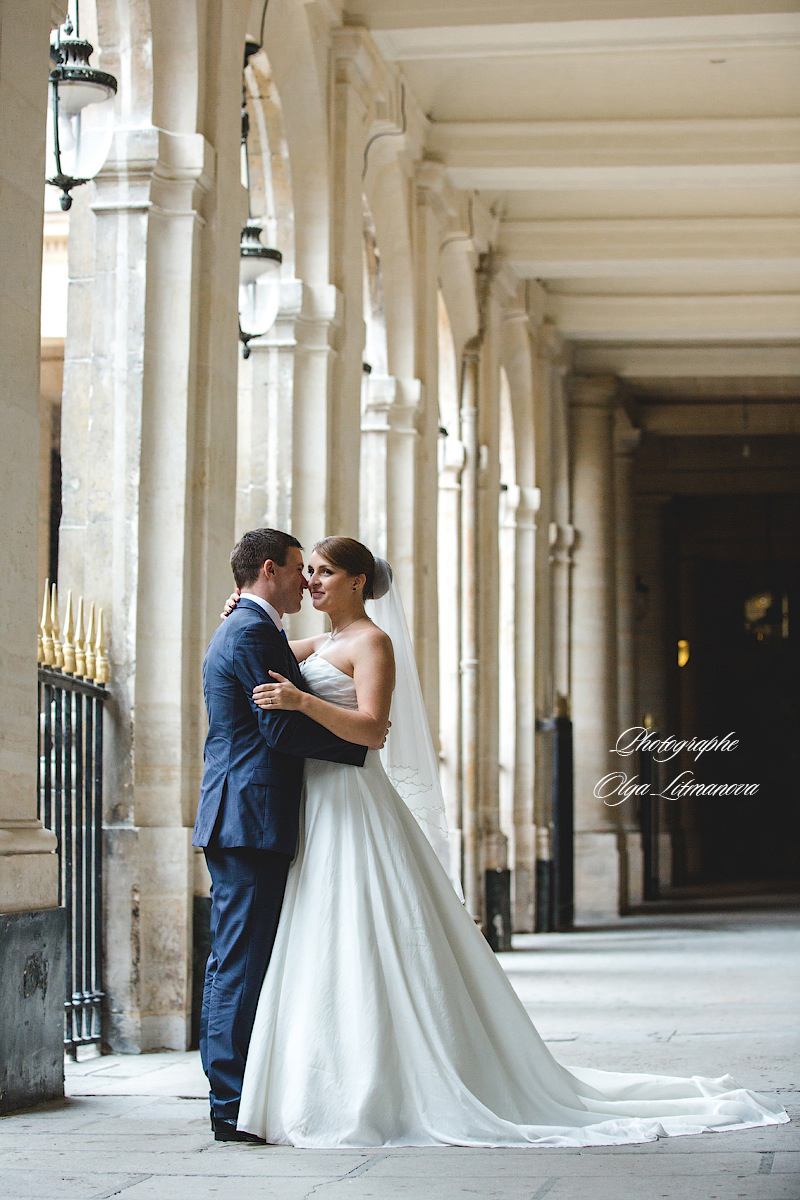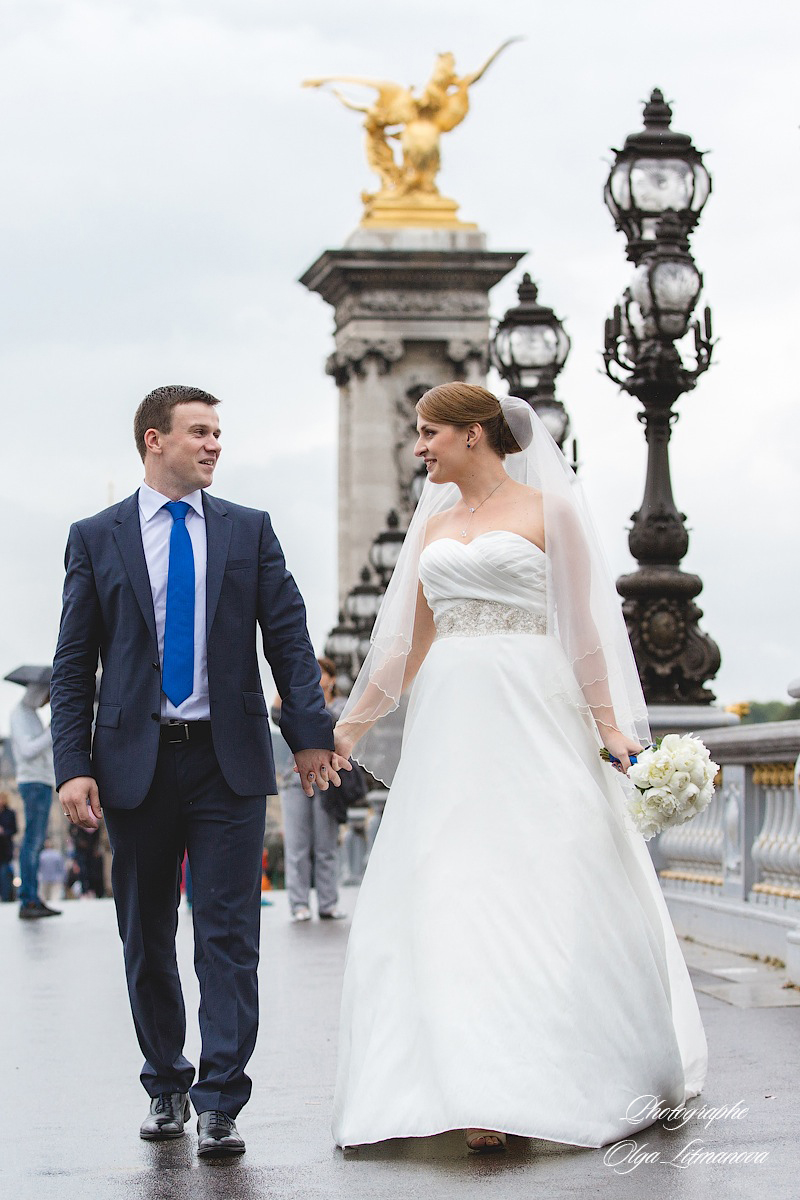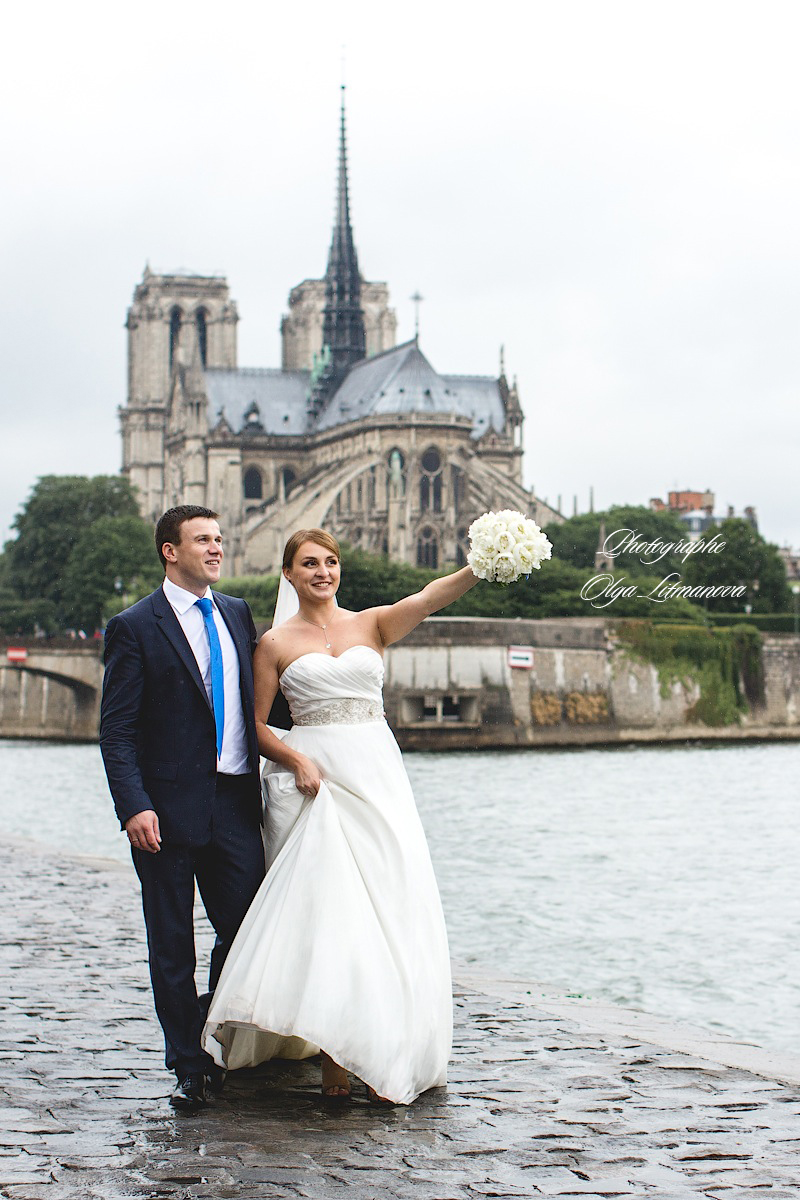 At the same time family and guests left with a tour guide on sightseeing in Paris.
The wedding dinner was then organized at a famous restaurant the new decoration of which was marked by Noé Duchaufour-Lawrence, thrilling and timeless.
Living like a Star in a City of Light
The restaurant, located on 210 meters, had exceptional scenery of the city; on a clear day everyone could view Paris and even 40 kilometers beyond.
"Paris is a feast," said Ernest Hemingway – "A Moveable Feast"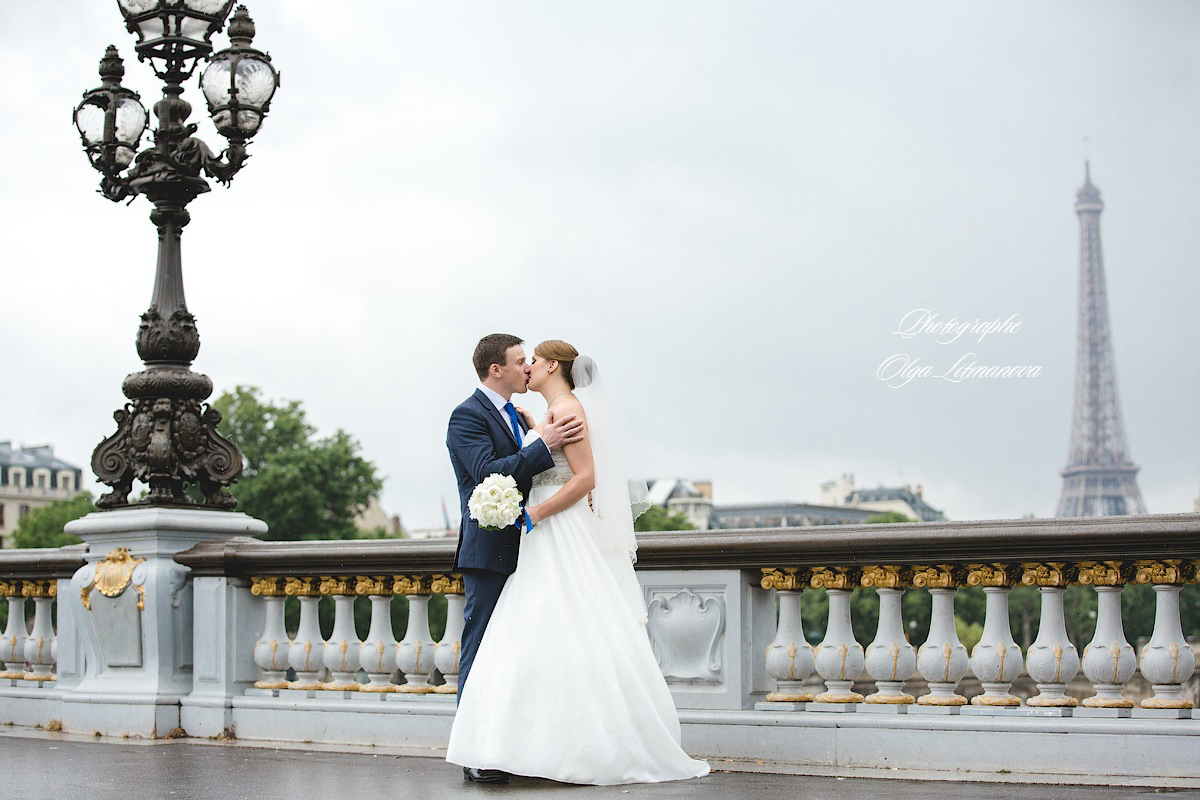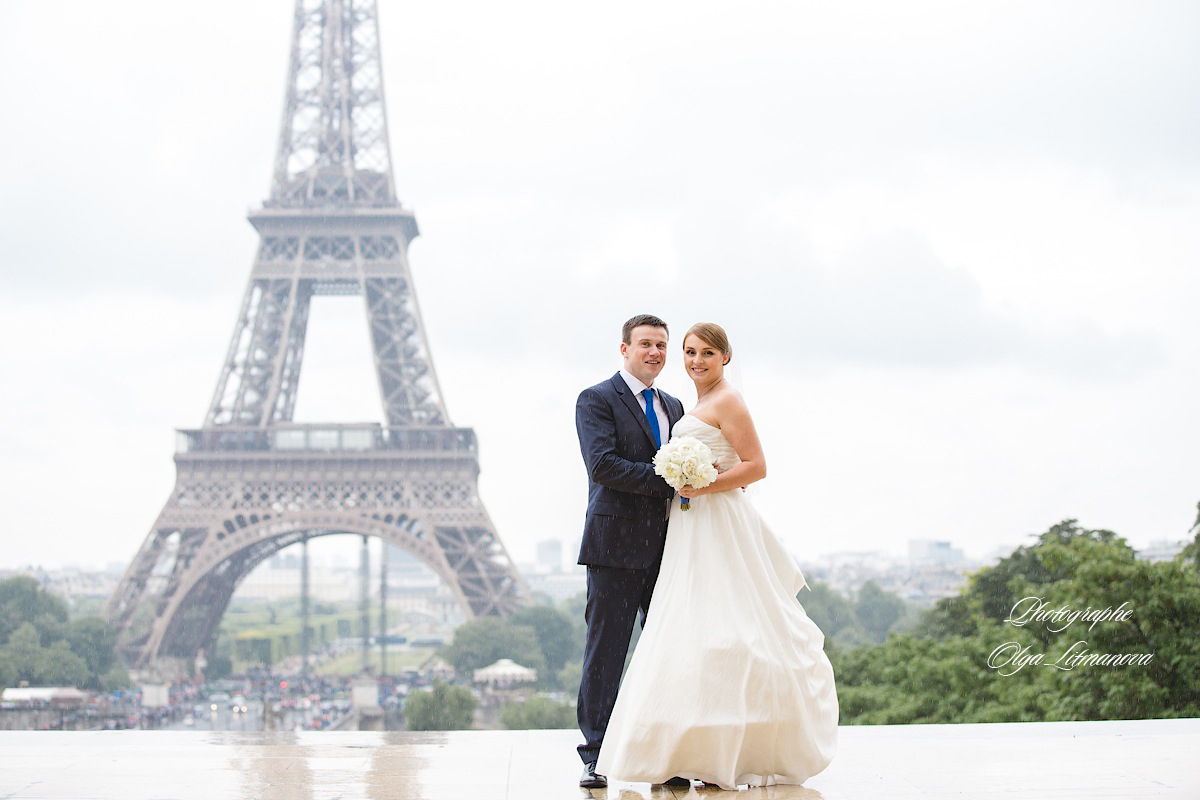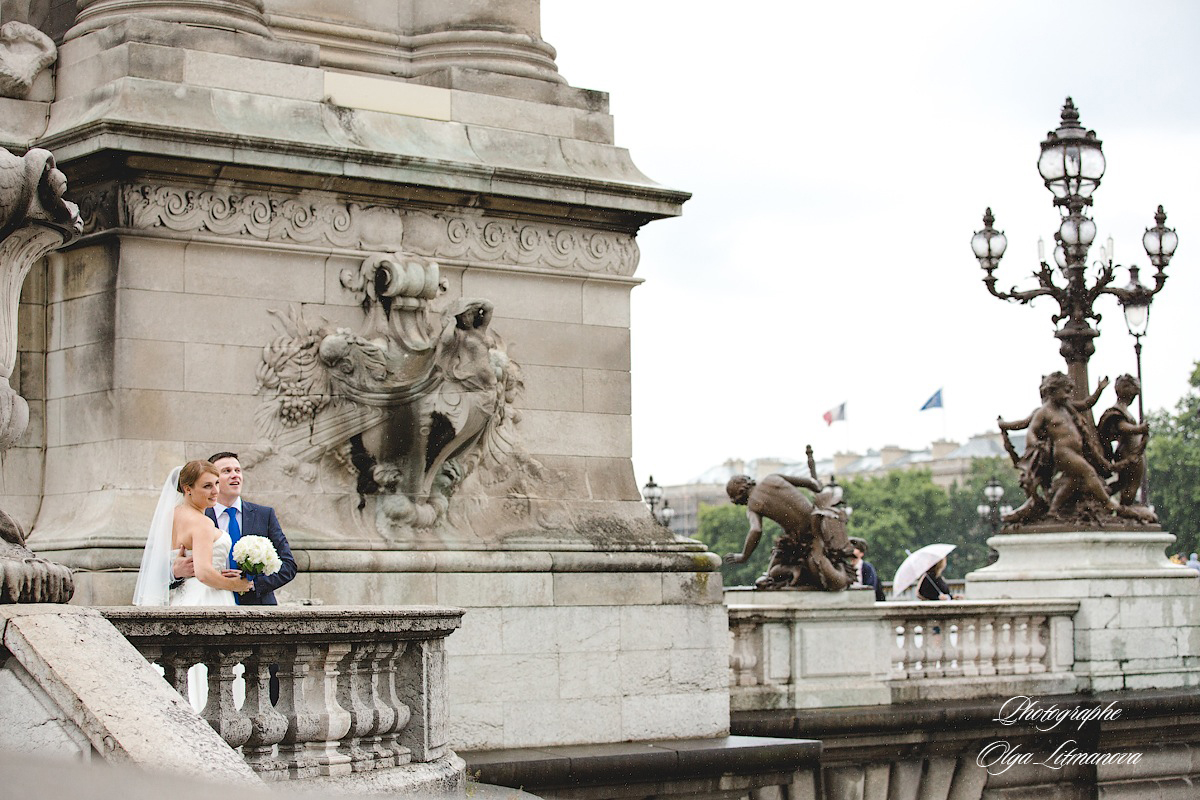 French wedding style
Wedding planner Agency Wedding in France www.a2-net.com/Site_BKP_160319/en
Photographer Olga LITMANOVA http://www.photodumariage.fr/
Wedding venue Arts&Métiers http://www.salons-artsetmetiers.com/
Restaurant http://www.cieldeparis.com/