Paris elopement
Elopement, renewal of vows , wedding in luxury château near Paris PACKAGES
"Paris is a feast," "A Moveable Feast» ― Ernest Hemingway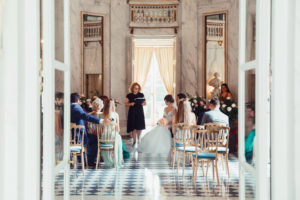 And Paris is a fairy tale in which you would love to live. Who does not want to get married in Paris? Offer yourself this holiday in the city of love and romance, to plunge into the atmosphere of the French spirit.
Take a romantic cruise on the Seine, to visit the famous Champs-Elysées, the Louvre and Versailles, to see Paris from the Eiffel Tower and the Arc de Triomphe? Paris and elopement in paris is always a good idea
Year round, Paris is one of the most romantic destinations in the world. It's easy to get to, simple to book accommodation online and it welcomes international visitors.
Our elopement, wedding, symbolic ceremony and vow renewal packages make organising your event in Paris simple. You save hours of research, language problems and stress. Your ceremony is  held a 20 minutes drive from the Arc de Triomphe in Louis XV chateau and followed by an amazing photo-tour around Paris.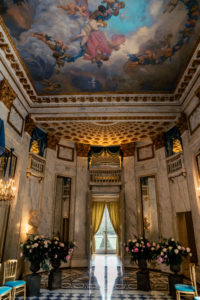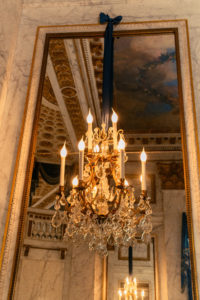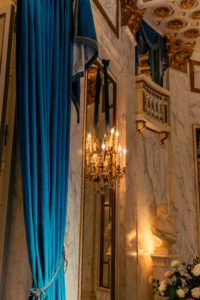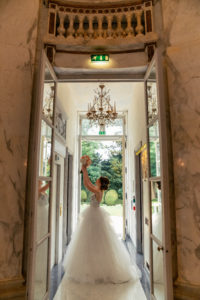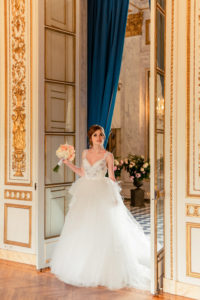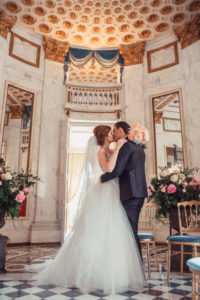 CHÂTEAU WEDDING
3 HOURS PACKAGE
With white Rolls Royce or With black mercedes
What's Included :
Your ceremony takes place in the Château /château rent
Hair & Makeup
Wedding Officiant
Personalized Romantic Symbolic Ceremony
Brides bouquet and groom's boutonniere
Professional photographer (3 hours) for your ceremony and photoshoot in Paris
Bottle of French Champagne
Luxury white Rolls Royce with English-speaking chauffeur
Ceremony Photos
As a gift, at the end of the celebration, the happy couple will receive a commemorative wedding certificate.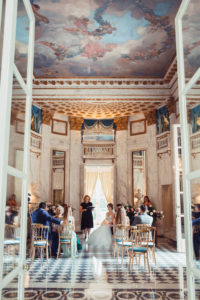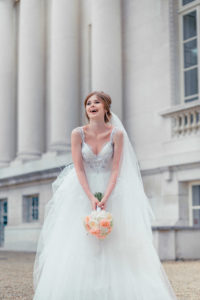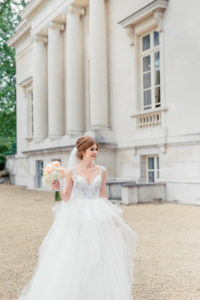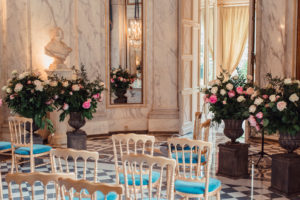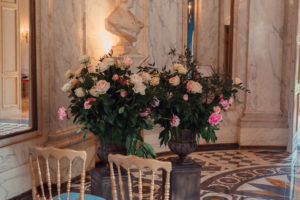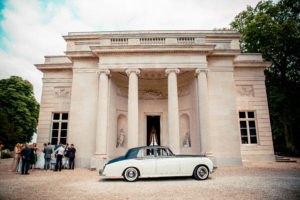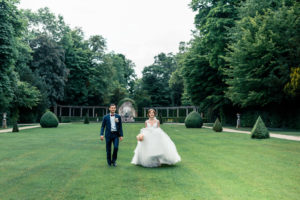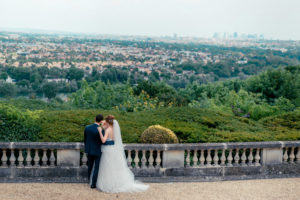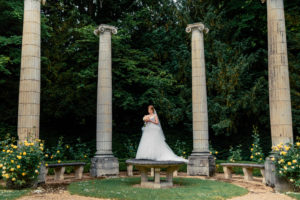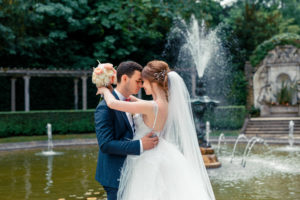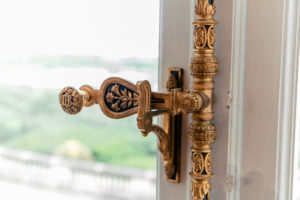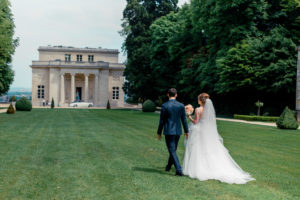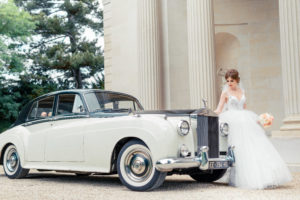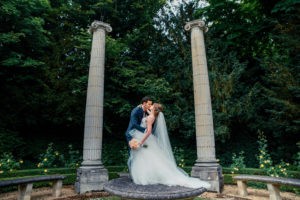 Photoshoot in Paris