---
Lavish reception XVI th century château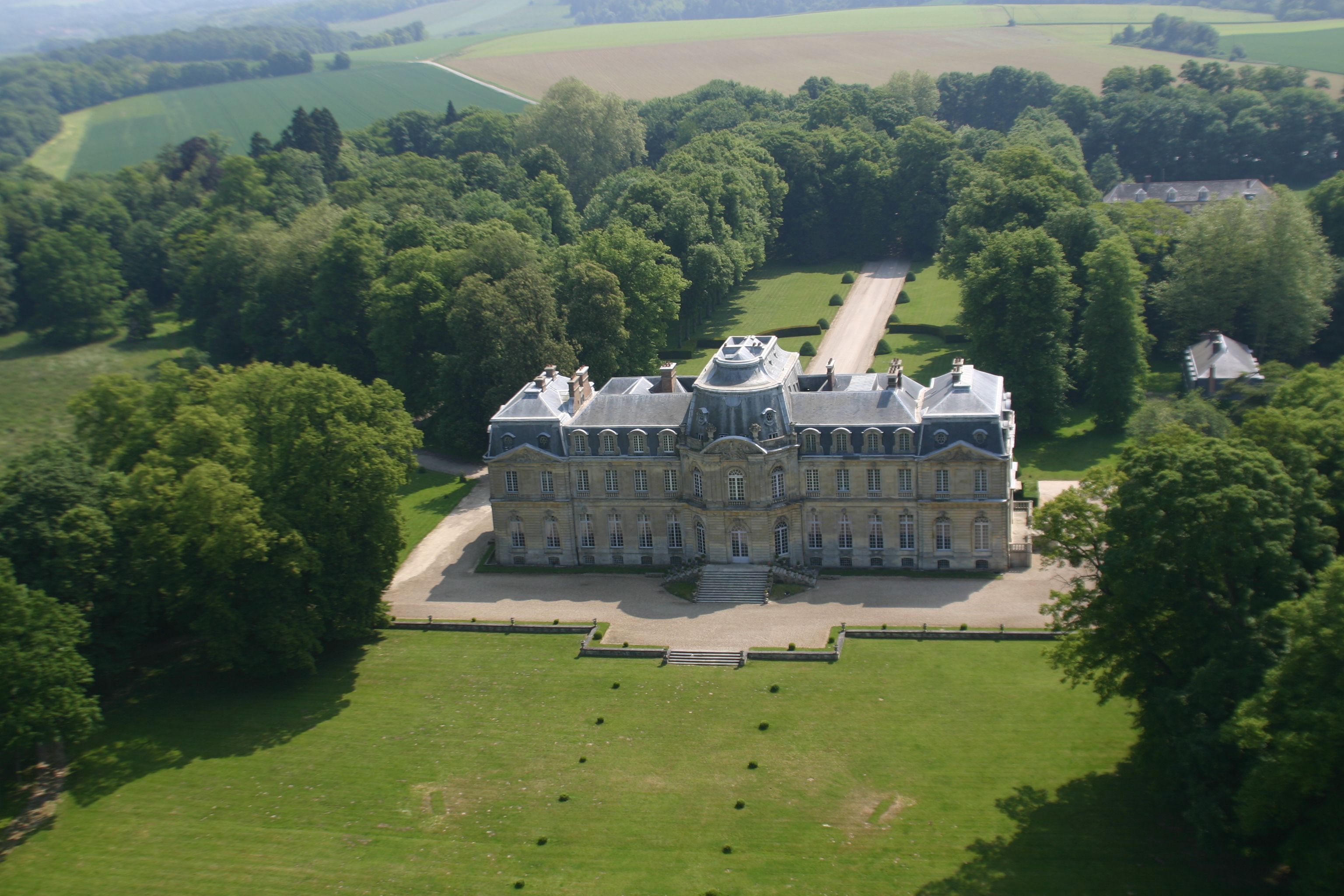 Designed for the lavish receptions and celebrations of the XVIII th century, Château  is an ideal location for receptions,
weddings, balls and large parties, with its four reception rooms in period decor – three of which are interleading – and a beautiful stone and marble hall.
The large terrace overlooking the park enables you to welcome guests for a cocktail before dinner or to erect a marquee. The arrival of guests in the main courtyard is elegant and impressive. In the evening, the Château and the park's surroundings are floodlit. Fireworks displays can be arranged.
Ideally situated in the heart of the 'Pays de France', the estate of château was established from 1515, and then bought in 1614 by the Molé family who enlarged it to its present size.
Belonging to the noblesse de robe, the Molés held the highest positions from the Ancient Regime to the end of the Restoration. The family's last scion, Mathieu-Louis, Count Molé, was a cabinet member under Napoleon the First and Prime Minister under King Louis-Philippe who held a Cabinet meeting in the château.
Château hosted and inspired famous writers such as Châteaubriand, one of Count Molé's closest friends, and the poetess Anna de Noailles who often stayed here during the interwar years.
[LayerSliderWP] Slider not found