---
How to choose wedding venues for symbolic ceremony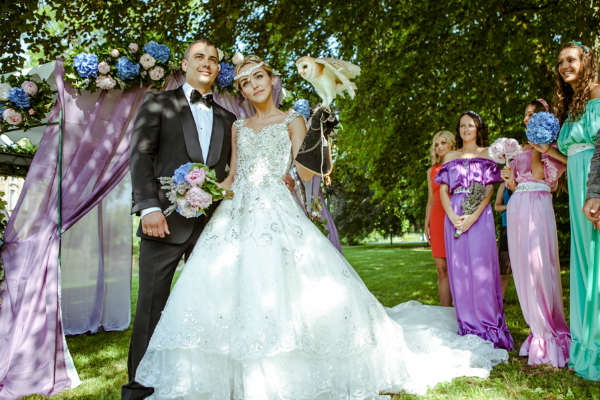 How to choose a wedding venues for symbolic ceremony.
Select location for symbolic ceremony is one of the first steps in organizing your wedding in France.
France being romantic wedding destination for all couples around the world is known for its wedding ceremony organizing opportunities .
To choose, you need to consider:
 the number of guests
 accessibility (on-site parking, public transport)
 amenities for disabled
 the time of the year (including the risk of bad weather)
In Paris you can organize your symbolic ceremony in any location: near the Eiffel Tower, enface, under bridges along the Seine,
in parks, on barges and many mansion with luxury ambience .
You can also Privatize the one of famous châteaux near Paris.
So if you plan to privatize a domain (farm mansion, château …), check with the area that has space for your symbolic ceremony.
Often they have a park that they can organise your weding ceremony, but attention to the risk of rain, you need a plan B in case!
Some château feature a luxurious interior space that can be decorated to receive your wedding.