---
Palace Prince Bonaparte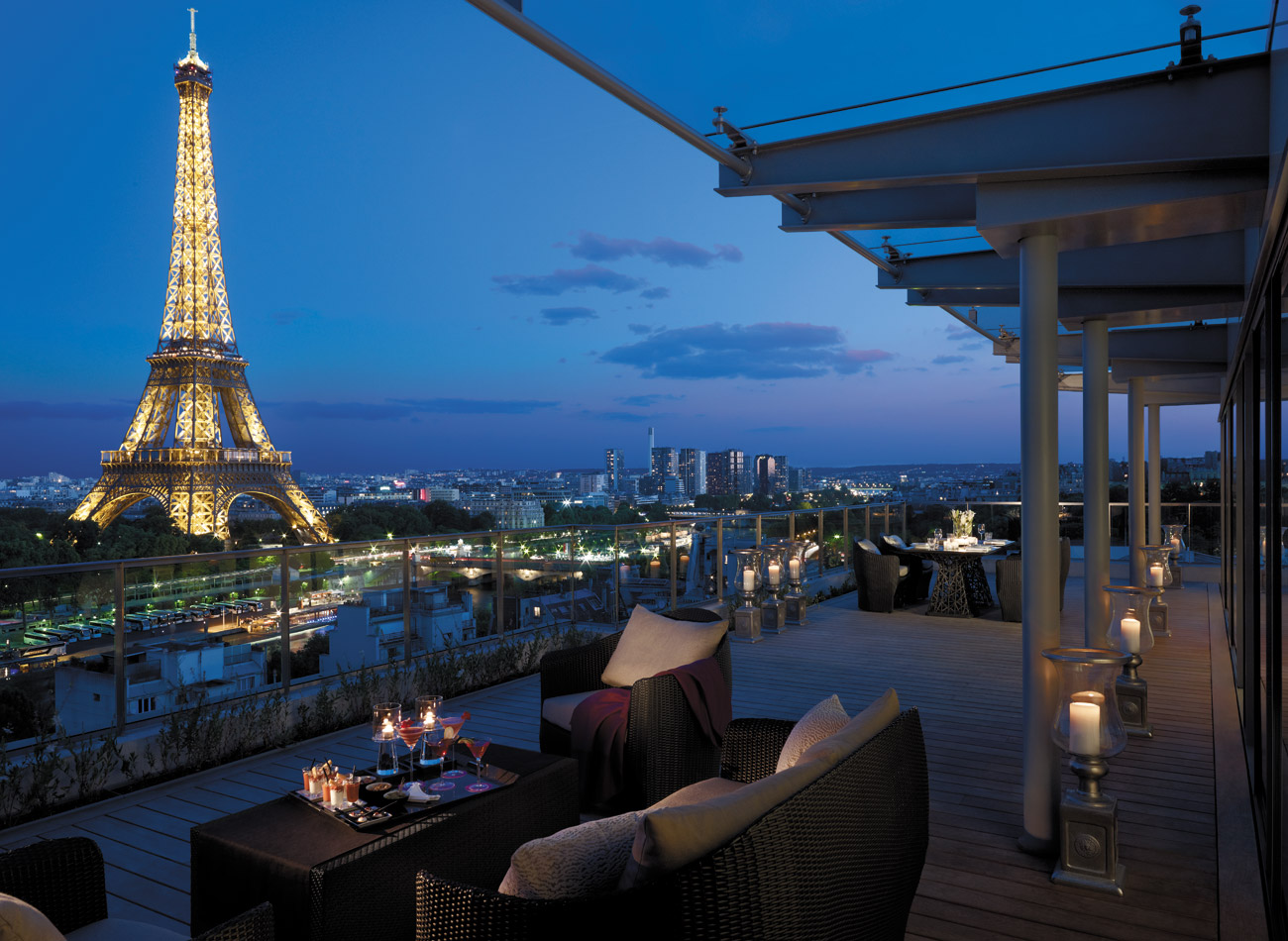 Royal luxury
And romantic views of Paris
Originally, this palace was the home of Prince Roland Bonaparte, what give you the feeling of being a prince of modern times…
This is not a hotel like no other … suffused with history, this place appears a lifestyle that the Bonaparte family is applied to recreate
the architecture of this mansion built in 1876 for the Prince Roland small nephew of the Emperor. He lived here 30 years.
A few steps from here, the biggest fashion houses on Avenue Montaigne and Avenue George V calls you.
In your room, the view of the Eiffel Tower and the Seine fascinates you. The original elegance of the room, lovingly decorated
hands of artisans, is reflected in the city spread before you.
We are in Paris. The splendor of the nineteenth is exposed to the delight of clients. This is the real luxury hotel in which to sleep at least
once in your life!
And why not spend the blus day of your life – your wedding day here?
[LayerSliderWP] Slider not found