---
Luxury XIX th century château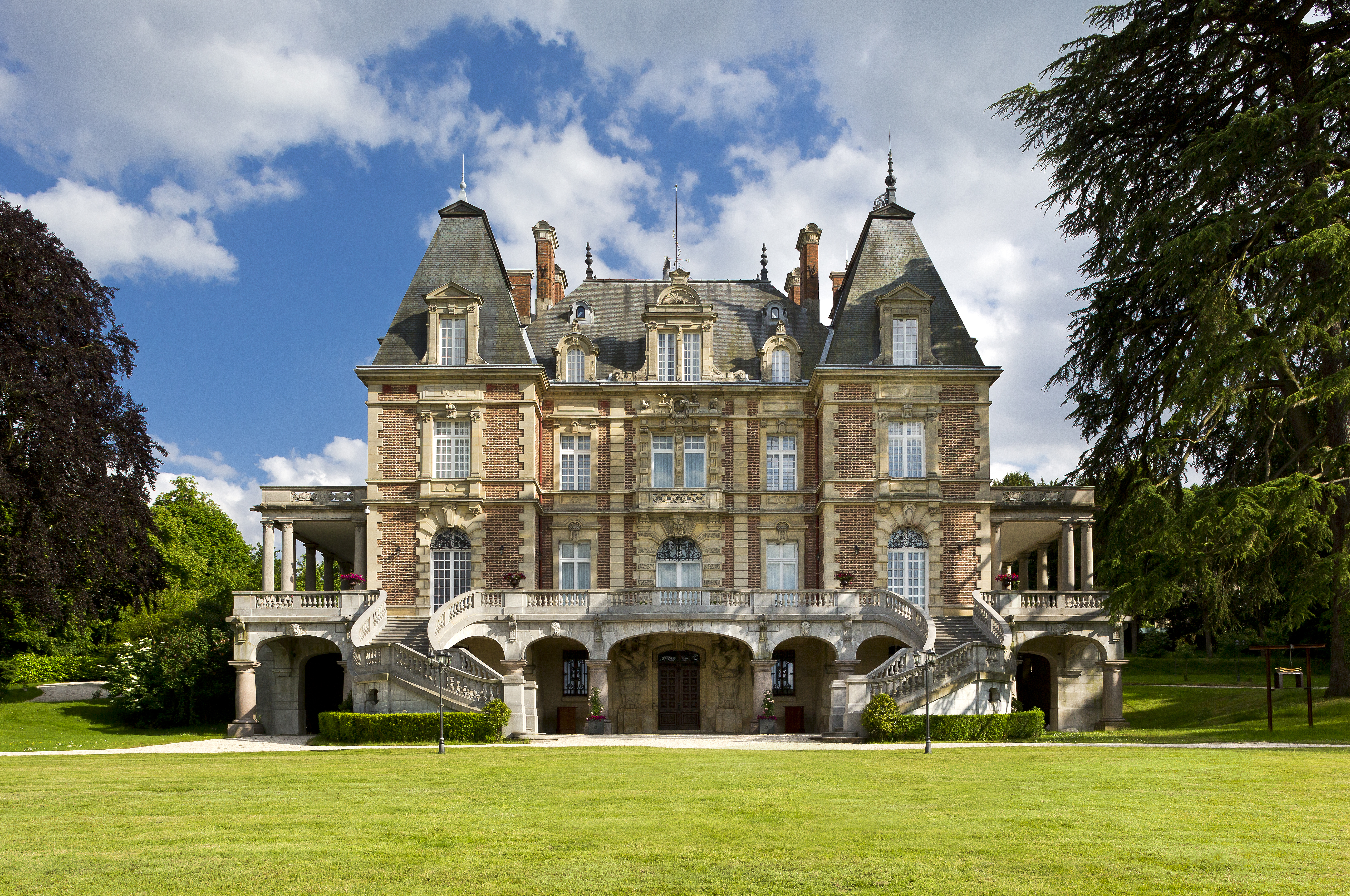 A peaceful haven erected in the nineteenth century, the Château was the setting for prestigious ceremonies organized by former residents, the Marquise of Preignes and Baron Empain.
Designed to ensure first-class comfort, personalized service and refined furnishings, every detail reflects the spirit of the setting.
With 5 grand reception halls, 10 magical suites and a sumptuous garden and grounds, the Château is the ideal place to take an intimate vacation, organize an event or simply enjoy a special moment with your friends and family.
The Château estate covers 15 hectares of greenery, which is reserved for you alone and include gardens over three levels, an illustrious heritage of French classicism bordering a forest.
For your wedding, we offer you a completely private and exclusive use of the Château.
[LayerSliderWP] Slider not found