---
Historical XVII th century château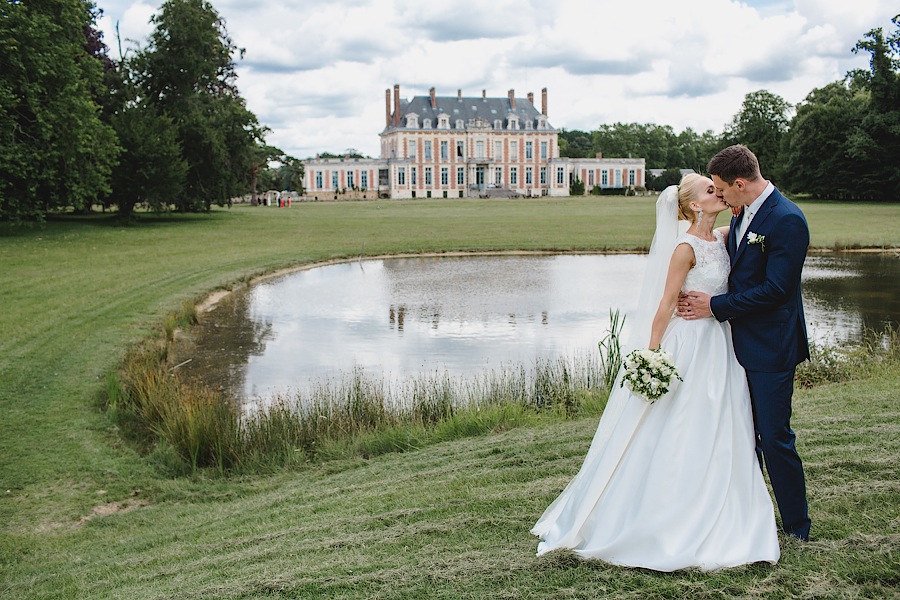 "Englishmen fire first!" thus was field marshal's stance on the Fontenoy battlefield in 1745. His superb soldiery defeated the long-standing enemy. A grateful Louis XV th rewarded him with Chambord along with its many privileges, after naming him Maréchal de France.
In 1748 Maréchal purchased Château de la Grange, which proudly bears his name to this day.
We owe the beautiful decor of the 'Grande Galerie' to his time here. Chevalier, the artisan to whom the king entrusted his stuccowork, created designs based on battles and hunting trophies from La Touche's drawings.
And it is here that we can hear the song that Fontaine sang:
"O Solitude! whose secret charms I know, Retreats that I have loved when shall I go, To taste, far from a world of din and noise, Your shades so fresh, where silence has a voice?"
[LayerSliderWP] Slider not found